---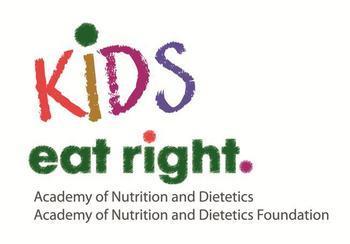 You won't be seeing the "Kids Eat Right" seal on Kraft Singles cheese packages after all. Oh wait -- you will be seeing it but only for a few months. That's because dietitians have successfully petitioned their own organization to withdraw the seal, saying it makes it look like dietitians are endorsing the cheesy product.
Earlier this month, it was announced that the Academy of Nutrition and Diatetics had agreed to put the "Kids Eat Right" logo on the cheese packages as part of an effort to raise awareness about kids not getting enough calcium and Vitamin D.
But rank and file dietitians developed a bad case of indigestion and started a petition demanding the deal be ditched.
Now Kraft and the Academy say that because of "misperceptions," the agreement has been terminated. However, the seal will be showing up on cheese packages that have already been printed.
Neither side is discussing the finances of the defunct arrangement, if any.
The Academy hasn't issued a public statement but sent a letter to its members apologizing for the misstep, Consumerist reported.
---