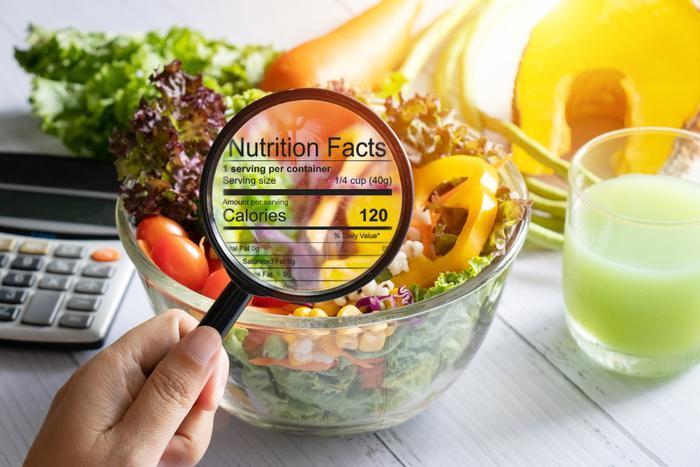 Recent studies have explored the relationship between consumers' diets and the environment, yielding both positive and negative results. 
However, a new study is calling these diets into question. Based on an international analysis of dietary guidelines, researchers say many recommendations that are made with consumers' health in mind come at the expense of environmental goals to reduce greenhouse gas emissions and global health goals to prevent disease and early death. The team recommends that these guidelines are reworked to better accommodate efforts to boost the environment and increase consumers' lifespans. 
"This analysis suggests that national guidelines could be both healthier and more sustainable," the researchers wrote. "Providing clear advice on limiting in most contexts the consumption of animal source foods, in particular beef and dairy, was found to have the greatest potential for increasing the environmental sustainability of dietary guidelines…" 
Finding the right diet
The researchers analyzed several different dietary guidelines, including the World Health Organization and EAT-Lancet's recommendations, to determine what types of foods are being recommended from a health standpoint. They then compared those measures with goals addressed in the Paris Agreement on Climate Change and the Action Agenda on Non-Communicable Diseases. 
Looking at the data in this way, the researchers determined how dietary guidelines fared in terms of reducing diseases like diabetes and heart disease, and also what impact such food choices had on the environment. Ultimately, the researchers learned that the majority of these dietary guidelines place a greater burden on the environment. However, many were successful in terms of keeping consumers healthy and preventing disease. 
The researchers found that nearly 90 percent of the guidelines directly negated environmental efforts to reduce greenhouse gas emissions, while less than 35 percent of the dietary guidelines proved to be a detriment to preventing disease. 
Creating better guidelines
When it comes to specific food choices, the researchers' findings suggest that consumers should go more plant-based with their diets and lower their intake of red meats and processed foods. These recommendations are in line with recent studies that have found both food groups can increase health risks for consumers.  
Other recent studies have struggled to come to a conclusive decision about plant-based diets, as there have been both benefits and risks associated with these types of meal plans. 
The researchers' main goal moving forward is to rework global and national guidelines so there are benefits for all areas -- disease prevention, environmental improvements, and overall health. However, they note that much work is still needed to be done to see such advancements, especially on a global scale. \
"We still have some way to go before diets can become healthier and more sustainable worldwide," the researchers wrote.