---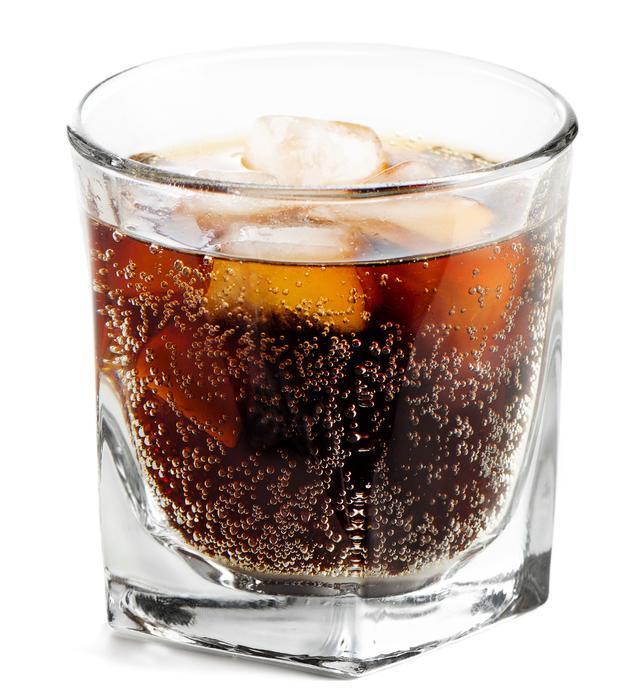 Diet drinks may help keep the pounds off but a new study finds they may be dangerous for older women, raising the chance of heart attack and strokes for those who drink two or more a day.
In fact, compared to women who never or only rarely consume diet drinks, those who consumed two or more a day were 30% more likely to suffer a cardiovascular event and 50% more likely to die from related disease, according to, according to research prepared for the American College of Cardiology's 63rd Annual Scientific Session.
Researchers analyzed diet drink intake and cardiovascular risk factors from 59,614 participants in the Women's Health Initiative Observational Study, making this the largest study to look at the relationship between diet drink consumption, cardiac events and death.
"Our findings are in line with and extend data from previous studies showing an association between diet drinks and metabolic syndrome," said Ankur Vyas, M.D., University of Iowa Hospitals and Clinics, and the lead investigator of the study. "We were interested in this research because there was a relative lack of data about diet drinks and cardiovascular outcomes and mortality."
Raises questions
Vyas says the association between diet drinks and cardiovascular problems raises more questions than it answers, and should stimulate further research.
"We only found an association, so we can't say that diet drinks cause these problems," Vyas said, adding that there may be other factors about people who drink more diet drinks that could explain the connection.
"It's too soon to tell people to change their behavior based on this study; however, based on these and other findings we have a responsibility to do more research to see what is going on and further define the relationship, if one truly exists," he adds. "This could have major public health implications."
Information on women's consumption of diet drinks was obtained through a questionnaire that asked them to report their diet drink consumption habits over the previous three months. This information was assessed at follow-up year three of the Women's Health Initiative Observational Study.
Previous studies have found artificially sweetened drinks to be associated with weight gain in adults and teens, and seem to increase the risk of metabolic syndrome, which makes both diabetes and heart disease more likely.
---