---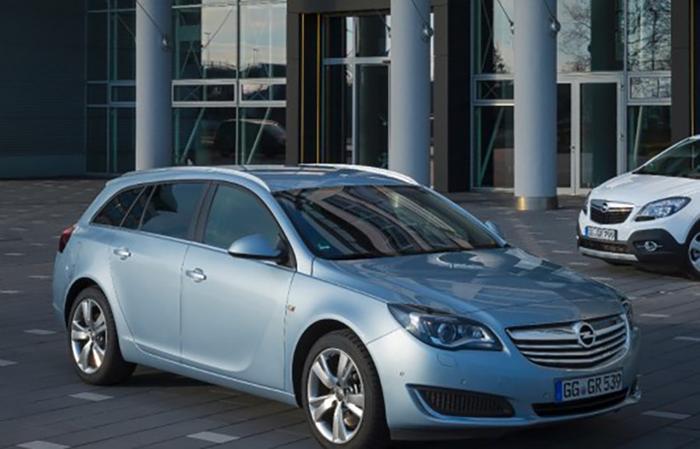 Volkswagen's deceptive marketing of its "clean diesel" TDIs has been widely regarded as killing any hope of reviving the market for diesel-powered cars in the U.S.
But General Motors thinks the hundreds of thousands of disenchanted VW owners who will soon be selling their cars back to the automaker represent an opportunity that's too good to overlook, according to the trade journal Automotive News. 
The VW scandal may have poisoned the well, however. By rigging the TDI engines to look pristine at emission check stations while polluting up to 40 times the legal limit on the highway, Volkswagen has focused attention on the health risks of diesel exhaust, which includes harmful paritculate matter blamed for emphysema, lung cancer, and other diseases.
An MIT study found that dirty diesels will cause at least 60 U.S.deaths, possibly twice that many if the recall drags on for years.
In 2012, the World Health Organization classified diesel engine exhaust as carcinogenic to humans and also found a "positive association" between diesel exhaust and development of bladder cancer.
Peppy performance
Despite that, says Automotive News, GM is planning to offer the Chevrolet Equinox and Cruze with a newly designed 1.6-liter diesel engine that will offer the kind of peppy acceleration and impressive fuel economy that VW owners have come to crave.
It quotes GM powertrain chief Dan Nicholson as saying there are a lot of "diesel-loyal people who are looking for a brand." The market is pretty much wide open. VW has withdrawn its diesel line from the U.S. and the earliest it could start trying to sell diesels again would be in 2018.
GM's diesel plans are already far down the road. The Equinox compact cross-over will offer a diesel option in 2017 and the Cruze five-door hatchback is expected to follow in about a year.
The Cruze comes as close as any American car to the VW Golf, which was the company's most popular diesel model. Its Equinox is comparable to the VW Tiguan, currently its biggest seller. The Tiguan was never made available with a diesel in the U.S., but its just the type of smaller, sporty vehicle that does well with diesel powertrains.
The 1.6-liter diesel was developed in Turin, Italy, where it is called the "whisper diesel" because it runs so quietly. It powers the Opel Astra European editions and develops 160 horsepower and 258 pounds-feet of torque. The U.S. version is expected to deliver about 40 miles per gallon on the highway.
Thanks
Keep an eye on your inbox, the lastest consumer news is on it's way!
Unsubscribe easily whenever you want
---