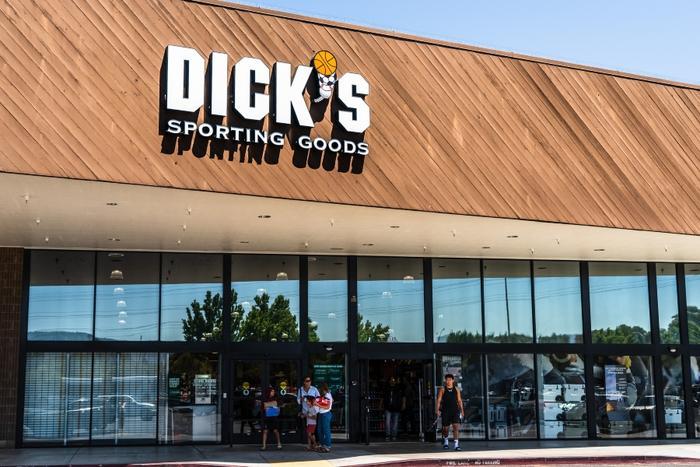 Dick's Sporting Goods announced on Wednesday that it will be furloughing a "significant number" of employees spread across its retail stores, distribution centers, and corporate headquarters beginning April 12. The decision was made due to the impact of COVID-19.
In a filing with the Securities and Exchange Commission (SEC), it is also temporarily reducing the salaries of its executives, senior leadership, and its Board of Directors was suspending the payment of its cash retainer. 
One positive note for those furloughed "teammates" is that, throughout the furlough, Dick's will continue to provide benefits to those employees who are enrolled in benefit programs.
"For now, until our stores are fully reopened, small teams within our stores, distribution centers, and corporate offices will continue to work, following social distancing practices," the company said in a statement. 
"It is our goal that when this crisis subsides, we will welcome back our teammates, open our doors and get back to the business we love of serving athletes and our communities.