---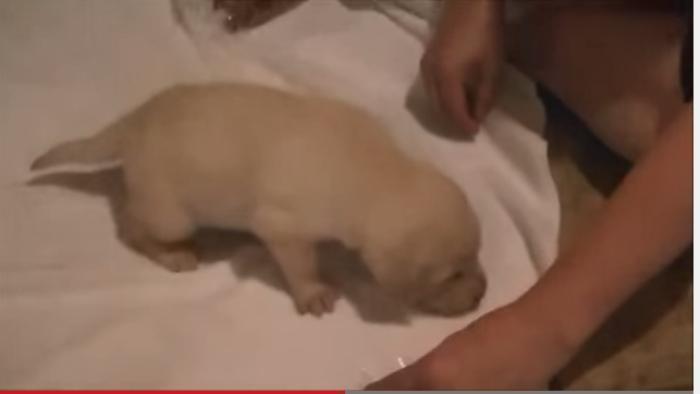 The supposed nonprofit sold the dogs to consumers suffering from Type 1 diabetes with the promise that the dogs could smell the fluctuating blood sugar levels that can lead to blackouts, seizures and comas and alert their owners so they could take corrective action. 
But a lawsuit filed by Sahayonara Carachure and 11 others says her dog Hero and the others sold by Drey's don't do the job, according to Courthouse News Service.
"Hero does not alert when Ms. Carachure's glucose levels drop. He is terrified to be in public. And he has been diagnosed with a genetic disorder, patellar luxation, causing him severe pain in his knees," the suit charges. "Certified service dog trainers have told the Carachures that Hero is untrained and does not have the temperament to work as a service dog. The Carachures had no choice but to 'retire' Hero as a diabetic alert dog," according to the complaint.
No dog at all
Some of the plaintiffs got no dog at all.
Stefanie Huff says her family paid $30,000 for two diabetic alert dogs because her 7-year-old twin sons both have diabetes. They never got a dog, Huff says.
Sixteen dogs were taken into custody after police went to the Jasper, Texas, home of Roann and Timothy Pearson last July. Police said the dogs were unattended and living in unsanitary conditions. They were turned over to rescue organizations.
---