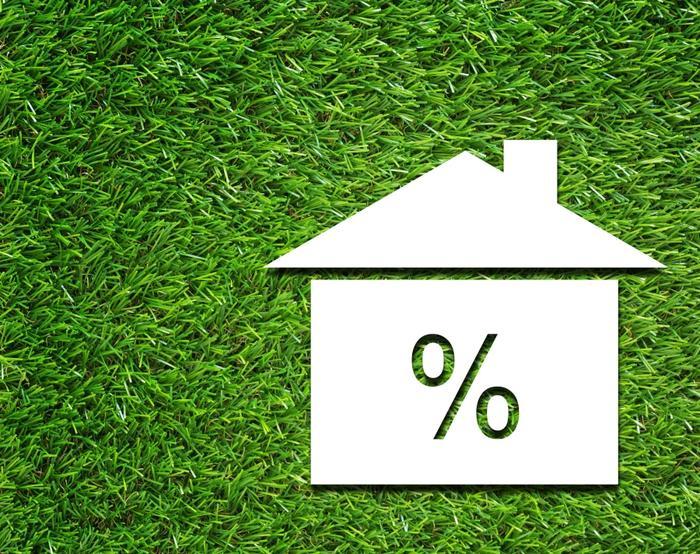 The price of homes has moved sharply higher over the last three months. But a new report makes the case that home affordability is the best it's been in four years.
How could those two facts both be true? Because the cost of mortgage money has never been lower, according to Black Knight, a housing data analytics firm.
Since June 30, year interest rates have fallen to record lows. Black Knight Data & Analytics President Ben Graboske has examined the impact cheap money has had on housing and says it's leveling the playing field for buyers.
"Despite eight consecutive years of rising home prices, July's record-low mortgage rates, which fell below 3 percent for the first time on July 16, have made purchasing the average-priced home for a median wage earner the most affordable since late 2016," Graboske said. 
Attracting new buyers
In fact, Graboske says improved home affordability has pulled buyers into the market. He says that, in turn, prevented home prices from going into a freefall, as many predicted they would when the economy shut down in April.
In some markets, home prices are soaring. In a report this week, real estate brokerage firm Redfin said the median home sale price at the end of July was a record $315,000, an 11 percent year-over-year increase.
The price increase is being powered by strong homebuyer demand, which is 27 percent higher than just before the pandemic hit. The home shortage means those buyers are having to compete for the declining number of available homes, allowing sellers to get higher prices.
Mortgage rates offset prices
But apparently, rock bottom interest rates more than compensate for that, allowing some buyers to qualify for homes that might have been out of their price range just a couple of months ago.
"As of mid-July, it required 19.8 percent of the median monthly income to make the mortgage payment on the average-priced home purchase, assuming a 20 percent down payment and a 30-year mortgage," Graboske said. "This means it currently requires a $1,071 monthly payment to purchase the average-priced home, which is down 6 percent from the same time last year, despite the average home increasing in value by more than $12,000 during that same time period."
In fact, the Black Knight report shows consumer home-buying power is now up 10 percent year-over-year, meaning the average home buyer can afford nearly $32,000 more home than they could at the same time last year while keeping their monthly payment the same.