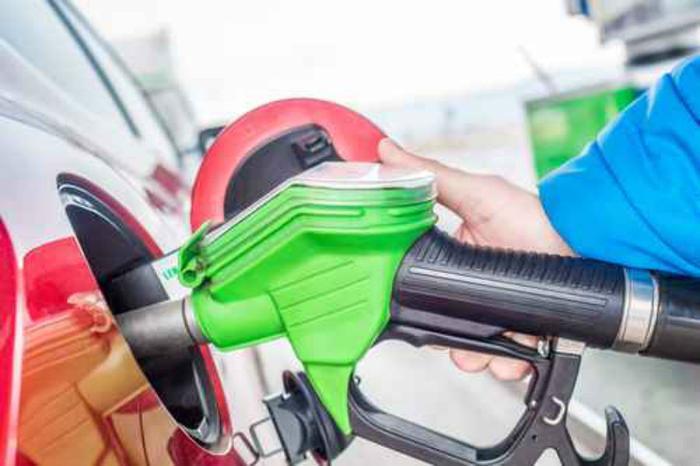 Gasoline prices rose slightly over the last week but remain remarkably stable amid fluctuating oil prices.
The AAA Fuel Gauge Survey shows the national average price of regular gasoline is $2.28 a gallon, up two cents over the last seven days. Prices have risen only five cents a gallon over the last month.
The average price of premium gas is $2.86 a gallon, two cents more than last week. The average price of diesel fuel is $2.92 a gallon, the same as last Friday.
The numbers on fuel supplies from the Energy Information Administration (EIA) have been up and down since early January, making it difficult to get a fix of the state of the market. U.S. oil production has risen sharply in 2019, but gasoline demand has been up one week and down the next.
Two weeks ago, gasoline demand was at mid-summer levels. But the EIA reports that demand went down again last week, heading off supply problems that can cause gasoline prices to spike. Despite increases in U.S. production, oil prices continue to creep higher. OPEC has pledged to cut production while the U.S. has imposed sanctions on oil from Venezuela.
"In the weeks ahead, rising crude prices will likely increase pump prices for motorists across the country since the price per barrel of crude comprises approximately 50 percent of the cost consumers pay at the pump," AAA said in its latest market update.
Some states have seen sharp price hikes in the last week. The average price is up 20 cents a gallon in Michigan and is 17 cents a gallon higher in Ohio.
The states with the most expensive regular gas
These states currently have the highest prices for regular gas, according to the AAA Fuel Gauge Survey:
Hawaii ($3.26)

California ($3.26)
Washington ($2.87)

Alaska ($2.86)

Nevada ($2.85)

Oregon ($2.76)

Pennsylvania ($2.49)

New York ($2.48)

Arizona ($2.46)

Connecticut ($2.46)
The states with the cheapest regular gas
The survey found these states currently have the lowest prices for regular gas:
Missouri ($1.93)

Arkansas ($1.95)

Oklahoma ($1.96)

Alabama ($1.97)

Mississippi ($1.97)

Texas ($1.98)

Kansas ($1.99)

South Carolina ($1.99)

Louisiana ($2.00)