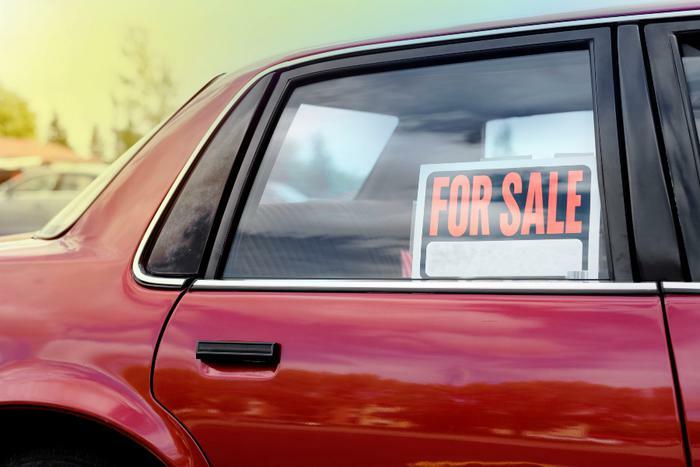 Used cars have gotten historically expensive. There are plenty of stories about people selling their late-model used cars for more money than they paid for them new.
That's great if you have a car to trade in but not so good if you must purchase a car or truck and can't put it off until supplies increase and prices fall. To help navigate the used car buying process, iSeeCars, an online automotive marketplace, analyzed over 12 million cars and narrowed down the "best used cars for the money" across all vehicle types.
The company also determined the best cars at various pricing levels -- such as under $10,000, $15,000, $20,000, and $25,000 -- to help consumers find the best used cars within their budget.
Older, with more miles
When looking at the cars on these lists, one thing stands out. On the list of used cars you can purchase for $15,000 or less, nearly all are 2013 models. Karl Brauer, executive analyst at iSeeCars.com, says that's older than you might have considered in the past.
"Compared to a year or two ago, the age or the mileage of the vehicle you are going to get at the previous price points are going to be older and higher in terms of age and mileage," Brauer told ConsumerAffairs.
Many older used cars will have a lot of miles on them, but Brauer says there is some good news for used car shoppers. Some of these older vehicles still pack a lot of value.
"Cars keep getting more durable and reliable," he said. "A car with 90,000 miles from the last five years is probably about as reliable as a 50,000-mile car from 2000 to 2010."
Vehicles made the various lists based on three primary factors: value retention, durability, and safety. Only one car – the 2013 Kia Soul – makes the list of cars available for under $10,000.
Toyota, Subaru, and Honda
When the price point is raised to $15,000, there are a lot more choices. Three Toyotas, three Subarus, and two Honda models make the list – three brands with a reputation for quality. In fact, Toyota is well-represented on the other lists of cars available at different price points.
"Not surprisingly, when value retention and durability are major factors, Toyota and its Lexus division are going to do rather well," Brauer said.
Despite these brands' reputation for quality, Brauer said it is reasonable for anyone buying an older vehicle to have it inspected by an independent mechanic. While that might not be possible before the sale, there may be opportunities after the papers have been signed if you choose the right dealer.
"Take Carvana, a digital online retailer, you can't get near the vehicle until after you purchase it," Brauer said. "But it allows a seven-day period in which you can return the vehicle for a refund."
He says consumers purchasing an older, higher-mileage used car should buy from a dealer that gives you time – even seven days – to drive the car to make sure you like it. He says buyers should also take advantage of that time to get a mechanic to look it over.