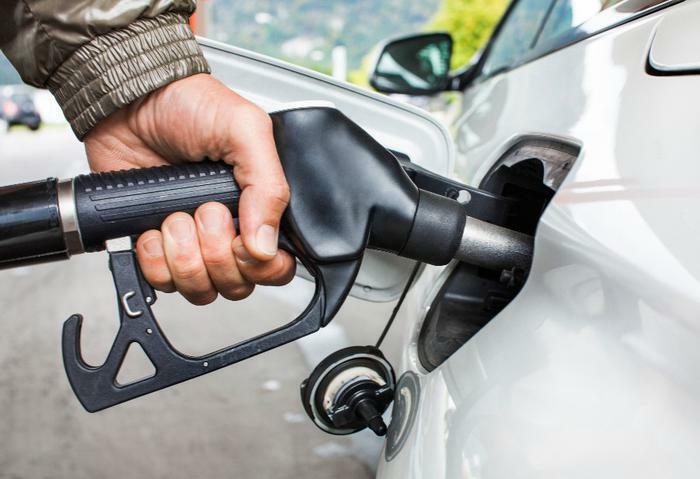 Texas refineries are mostly back on line, but gasoline prices continued their march higher this week with the average price 30 cents a gallon higher than a month ago.
The AAA Fuel Gauge Survey shows the national average price of regular gas is $2.75 a gallon, six cents higher than last Friday. The average price is about 35 cents a gallon more than one year ago, just as the coronavirus (COVID-19) pandemic was beginning.
The average price of premium gas is $3.32 a gallon, up seven cents in the last week. The average price of diesel fuel is $2.97 a gallon, eight cents higher than last week.
The frigid temperatures that caused rolling electricity blackouts in Texas are long gone and the refineries temporarily shut down have resumed normal operations. But gas prices continue to rise, in part, because crude oil prices have returned to pre-pandemic levels.
But because of the pandemic, consumer demand for gasoline remains near historic lows. Unfortunately, that hasn't stopped prices from going up.
"Barring hurricane season, March may bring the most expensive pump prices of 2021," said Jeanette Casselano McGee, AAA's spokesperson. "While the month is roaring in like a lion, by the end of it we could see some relief at the pump as refineries resume normal operations, especially if crude oil prices show signs of stability." 
AAA's forecast calls for the national gas price average to hit at least $2.80 in March. For consumers, that means they can expect continued increases of at least five to 10 cents in local markets until refinery operations are completely stable. 
Five states -- California, Hawaii, Washington, Nevada, and Arizona -- now have an average gas price of $3 a gallon or more.
The states with the most expensive gas
These states currently have the highest prices for regular gas, according to the AAA Fuel Gauge Survey:
California ($3.71)

Hawaii ($3.49)

Washington ($3.13)

Nevada ($3.06)

Arizona ($3.00)

Pennsylvania ($2.95)

Oregon ($2.98)

Alaska ($2.93)

Illinois ($2.89)

New Jersey ($2.86)
The states with the cheapest regular gas
The survey found these states currently have the lowest prices for regular gas:
Mississippi ($2.41)

Louisiana ($2.45)

Texas ($2.47)

Missouri ($2.48)

Alabama ($2.50)

South Carolina ($2.50)

Arkansas ($2.51)

Oklahoma ($2.54)

Tennessee ($2.54)

Kentucky ($2.55)