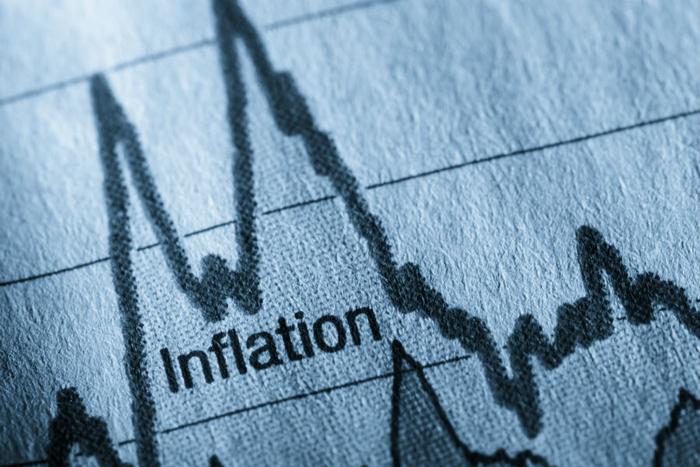 The government reports the Consumer Price Index (CPI) rose 0.2 percent in August, the same as July, suggesting inflation is largely absent from most of the economy. Much of the increase came in the form of more costly housing and energy.
The Bureau of Labor Statistics' (BLS) energy index rose 1.9 percent, largely due to rising gasoline prices. The cost of shelter rose even more. As we reported Wednesday, consumers paying rent and making mortgage payments are encountering rising costs. The BLS' shelter index jumped 3.0 percent last month.
Food costs were up last month, but only slightly. The cost of food prepared at home was roughly the same as the month before.
The CPI excluding both food and energy -- both highly volatile components -- rose only 0.1 percent in August, the smallest monthly increase since April. Consumers faced lower costs last month for apparel, medical care, communication, recreation, and personal care.
Producer prices fall
On Wednesday, BLS reported the Producer Price Index (PPI), a measure of costs facing producers and wholesalers, actually went down, falling 0.1 percent. The report shows the index was pulled lower by a decline in the cost of services.
The PPI is often viewed as an early indicator of future inflation, since higher costs paid by producers are normally passed on to consumers.
Amid this backdrop of stable prices, consumers' incomes rose slightly last month. The BLS reports real average hourly earnings for all employees increased 0.1 percent from July to August.
Incomes slowly rise
The agency attributes the gain to a 0.4-percent increase in average hourly earnings combined with a 0.2-percent increase in the CPI. Robert Frick, corporate economist at Navy Federal Credit Union, says consumers are getting ahead, but just barely.
"In the race between wage growth and inflation growth, wages edged ahead by a nose, with an annualized gain of 2.9 percent versus 2.7 percent for inflation, so real wage increases are now 0.2 percent, annualized," Frick told ConsumerAffairs. "That's scant comfort for American workers, but with the labor force continuing to tighten and inflation subdued, we may begin to see real wage growth climb to a percentage point or more in the next year, which would be typical - and welcome - for this late stage of an expansion."
Consumers may be taking home a little more money because they're working harder. The BLS report shows there was a 0.6 percent increase in the average workweek over the last 12 months.