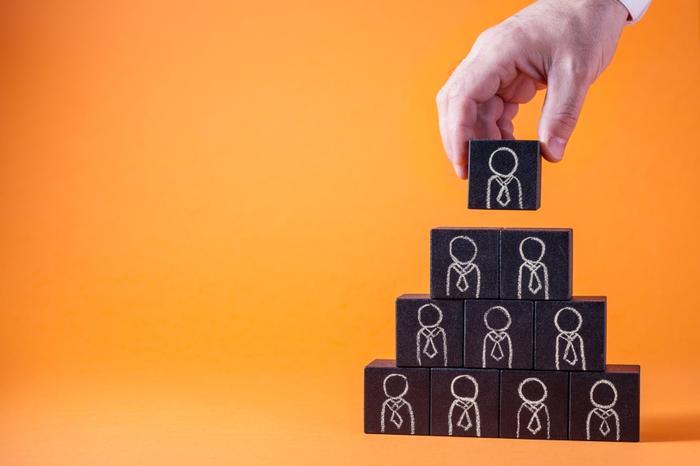 January was another good month if you were looking for a job, as employers increased their payrolls by 304,000 positions, according to the monthly report from the Labor Department.
At the same time, the government revised December's very strong hiring report sharply downward, from 312,000 jobs to 222,000. The unemployment rate edged up to 4 percent, mainly for technical reasons.
Unemployed people who reported they were temporarily laid off rose by 175,000, largely due to furloughed federal workers who were idled by the government shutdown for most of January.
"Our evaluation of the establishment survey data indicates that there were no discernible impacts of the partial federal government shutdown on the January estimates of employment, hours, or earnings," said William Wiatrowski, acting commissioner of the Bureau of Labor Statistics."
Wiatrowski said the economy has produced an average of 240,000 new jobs over the last three months, even with December's downward revision in new jobs.
Big increase in part-time workers
While the numbers suggest a still-strong job market, there was one troublesome statistic. There was a significant increase -- 500,000 -- in the number of people who are working part-time but are seeking full-time employment.
The leisure and hospitality industry did the most hiring in January, increasing the number of jobs by 74,000. Most of the hiring came at restaurants and bars. The health care industry added 42,000 jobs during the month. The biggest job gains occurred in ambulatory health services and hospitals.
The construction industry also ramped up to start the new year, adding 52,000 jobs. Specialty trade contractors were especially busy during the month, hiring for both commercial and residential projects.
Wages continued to slowly grow last month. Average hourly earnings for all non-farm employees rose three cents to $27.56 after rising 10 cents in December. Over the last 12 months, the Labor Department says workers have seen their pay rise an average of 85 cents an hour, a rate of 3.2 percent.