---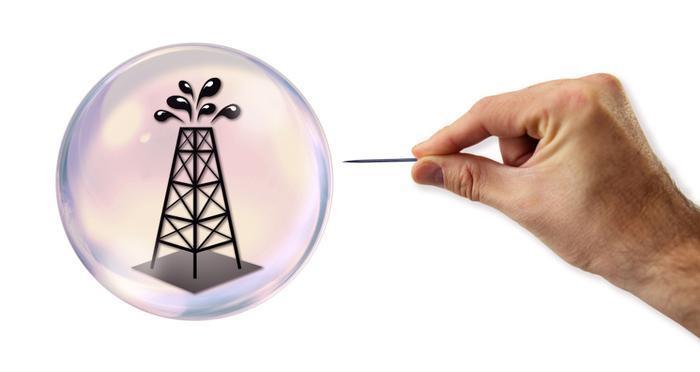 The oil bubble may have popped, resulting in less burdensome prices at the pump, but carmakers aren't backing away from fuel efficiency. Despite an uptick in truck and SUV sales, there are some interesting new hybrids and electric vehicles (EV) headed for the U.S. market.
The evidence is on display at this week's North American International Auto Show in Detroit. General Motors (GM) grabbed the early headlines with the introduction of its 2016 Volt, which the company says will appeal to a wider market and cost less than its predecessors.
Hyundai's offerings
Meanwhile, Hyundai has shown up with both a new EV and a hybrid. The 2016 Sonata Hybrid has a lot of new bells and whistles but the company is stressing its fuel economy, which is expected to improve more than 10%.
The Sonata Hybrid will be built at Hyundai's Asan, South Korea assembly plant and will go on sale early this summer.
The 2016 Sonata Hybrid has a downsized 2.0-liter Nu GDI four-cylinder engine paired with a six-speed automatic transmission. It houses a beefed up 38 kW electric motor and clutch where the torque converter would normally be found.
"Significant" upgrade
Hyundai calls the transmission upgrade "significant," using an electric oil pump, which the company says helps improve efficiency. Hyundai says the car will be able to operate solely on electric power at speeds up to 75 miles per hour by decoupling the gasoline engine from the rest of the drivetrain.
The gasoline engine produces 154 horsepower while the electric motor generates 51 horsepower. The car is expected to get up to 39 mpg in the city, 44 mpg on the highway and have a combined EPA rating of 42 mpg.
Plug-in hybrid
Hyundai has also launched its first plug–in hybrid vehicle, competing with GM's Volt. The Plug–in Hybrid Electric Vehicle (PHEV) is expected to be able to travel up to 22 miles – fewer than the Volt – on electric power and can recharge in about two and a half hours with a Level 2 charger.
The plug-in will also have a Sonata body and go on sale in select markets later this year. Hyundai did not announce price points for the car.
Safety features
As for safety features the Plug-in Hybrid comes standard with 7 airbags, including a new driver's knee airbag. Electronic Stability Control, Vehicle Stability Management, Traction Control, ABS and a Tire Pressure Monitoring System with individual tire pressure display, and a rearview camera are also standard.
Advanced safety technologies like Forward Collision Warning and Lane Departure Warning are also available as options.
Carmakers, or course, were locked in on their committment to more energy efficient vehicles long before oil prices went into their dramatic decline. And that will probably pay off in the long run.
While energy efficient vehicles are currently out of favor, consumers know in the backs of their minds that oil prices will one day start going up again. They may not reach their inflated levels again for quite a while, but spending less on fuel, no matter what the price is, helps money go farther.
---