---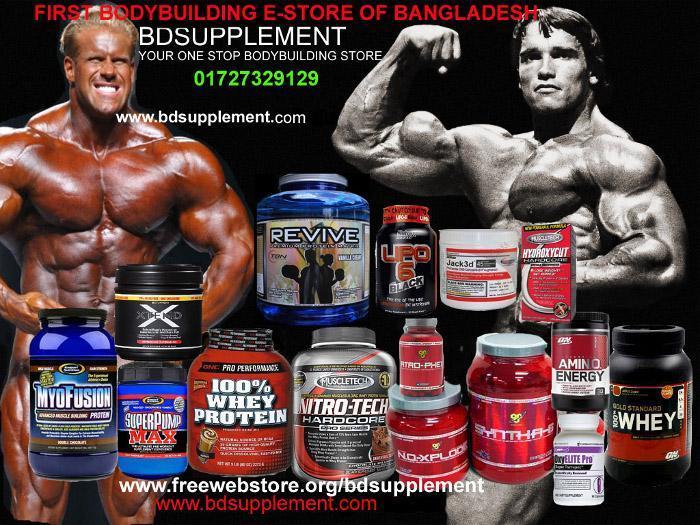 Illegal anabolic steroids are not the only way men have tried to get a bodybuilding advantage. Most men are now well aware of the hazards those drugs can carry and avoid them.
Instead, more men are turning to legal over-the-counter bodybuilding supplements and it's these products that health officials are worried about.
Research presented at the American Psychological Association's annual convention warns that some users rely on these products so much that it should be considered an eating disorder.
Ubiquitous fixture
"These products have become an almost ubiquitous fixture in the pantries of young men across the country and can seemingly be purchased anywhere and everywhere -- from grocery stores to college book stores," said Richard Achiro, of the California School of Professional Psychology at Alliant International University, Los Angeles, who presented the research.
Achiro says marketing efforts for these product target "underlying insecurities associated with masculinity." He says they're presented as a solution to fill a void so many young men feel.
The study involved young men who purchased legal performance-enhancing supplements and worked out at a gym at least two times a week. They were questioned about supplement use, self-esteem, body image, eating habits and gender role conflicts.
Concerns
The researchers said they were concerned when they learned more than 40% of the young men in the survey reported that their use of supplements had increased over time and 22% said they replaced regular meals with dietary supplements that are not intended to be meal replacements.
Most alarming, said Achiro, was that 29% expressed concern about their own use of supplements and 8% said their physician had told them to cut back on or stop using supplements due to actual or potential adverse health side effects.
A few of the participants had actually suffered negative health effects. About 3% said they had been hospitalized for kidney or liver problems that were related to the use of supplements.
"The most critical implication for these findings is to put risky/excessive legal supplement use on the map as an issue facing a significant number of men," said Achiro.
Body issues not limited to women
Achiro says the results make clear that body-conscious issues aren't limited to young women. Why men are also effected isn't exactly clear, but he says evidence suggests it's a combination of factors, including body dissatisfaction and gender role conflicts.
"Body-conscious men who are driven by psychological factors to attain a level of physical or masculine 'perfection' are prone to use these supplements and drugs in a manner that is excessive and which was demonstrated in this study to be a variant of disordered eating," said Achiro. "As legal supplements become increasingly prevalent around the globe, it is all the more important to assess and treat the psychological causes and effects of excessive use of these drugs and supplements."
The bodybuilding community has not written off all supplements – just some. An essay on Bodybuilding.com warns users to avoid certain products, including ones that contain Vanadyl, which it says mimics insulin and is possibly harmful.
---