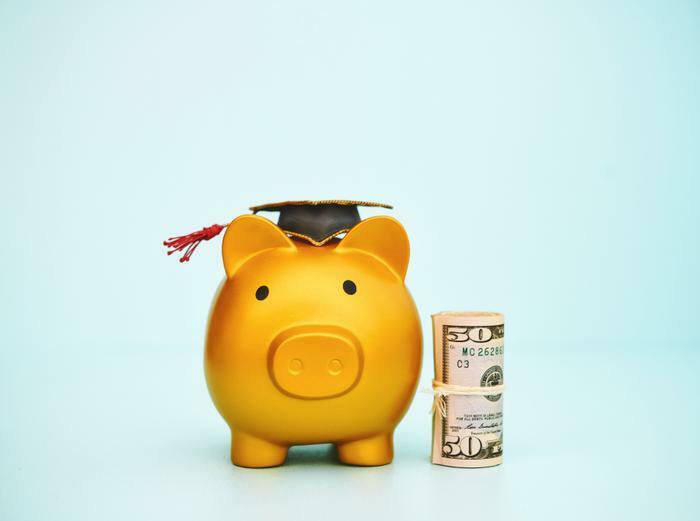 Less than two weeks after the Biden administration extended the suspension of student loan repayments, the Department of Education announced that it is also tackling the issue by taking actions to fix the widespread failures in the student loan programs.
Included in those actions are steps that will bring borrowers closer to public service loan and income-driven repayment (IDR) forgiveness by addressing "historical failures" in how federal student loan programs have been managed. 
The first step will make some 40,000 borrowers happy. The Federal Student Aid (FSA) estimates that these changes will bring about immediate debt cancellation for at least that many borrowers under the Public Service Loan Forgiveness (PSLF) Program. The agency said several thousand borrowers with older loans are also on its list to receive forgiveness through IDR and that upwards of three million borrowers will receive at least three years of additional credit toward IDR forgiveness.
"Student loans were never meant to be a life sentence, but it's certainly felt that way for borrowers locked out of debt relief they're eligible for," said U.S. Secretary of Education Miguel Cardona.
"Today, the Department of Education will begin to remedy years of administrative failures that effectively denied the promise of loan forgiveness to certain borrowers enrolled in IDR plans. These actions once again demonstrate the Biden-Harris administration's commitment to delivering meaningful debt relief and ensuring federal student loan programs are administered fairly and effectively."
The new agenda
Going forward, Cardona's team will work on three primary initiatives:
Ending "forbearance steering"

Tracking progress toward IDR forgiveness

Tackling student debt
To end "forbearance steering," the DOE will require that borrowers who are having trouble making their loan payments get "clear and accurate information" from servicers about their options for staying out of delinquency. They will also be informed about any financial ramifications of choosing short-term options like forbearance. 
To improve the tracking of IDR forgiveness, the agency said its research found "significant flaws" that indicate borrowers are missing out on progress toward forgiveness, which most are entitled to after 20 years of payments. Things won't start to gel on repairing this issue until 2023, but the FSA will begin displaying IDR payment counts on StudentAid.gov at that point so borrowers can view their progress after logging into their accounts. 
The agency indicated that it will remain committed to making student loan relief programs work for everyone.
"Efforts to revise IDR regulations will produce substantially more affordable monthly payments for millions of borrowers," the DOE said in its announcement. "Today's actions complement steps the Administration has already taken within its first year to cancel more than $17 billion in debt for 725,000 borrowers in addition to extending the student loan payment pause, saving 41 million borrowers billions of dollars in payments each month."