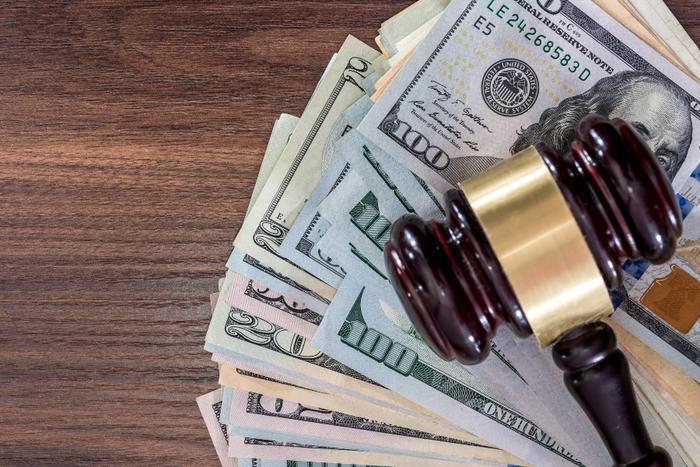 The Federal Trade Commission (FTC) says its years-long review of DeVry University continues to benefit consumers. The latest good news comes from the Department of Education, which will forgive $71.7 million in student loans for students deceived by the for-profit university.
On top of deception, DeVry had earlier been charged with unlawful business practices and not adequately preparing students for the high-tech jobs it cited in its pitches.
"Students deceived by DeVry should not be drowning in debt, and I'm pleased to see the Department of Education taking action to right this injustice," said Samuel Levine, Director of FTC's Bureau of Consumer Protection.
"It also sends a strong message to for-profit schools that luring students with fraudulent claims will not be tolerated. The FTC looks forward to continuing its coordination efforts and partnership with the Department of Education."
DeVry had earlier been forced to pay $49.4 million to the FTC for partial refunds to some students and $50.6 million in relief from debt owed to the college. The FTC sent 173,000 refund checks to students in compensation for DeVry's allegedly misleading ads, and it mailed an additional 128,875 checks totaling more than $9.4 million in 2019 to people who cashed their first check.
Where DeVry went wrong
According to the original 2016 FTC complaint, DeVry "deceptively advertised" that 90% of its graduates who sought employment actually landed jobs in their field of study within six months of graduation. Unfortunately for DeVry, it didn't stop there.
The FTC also claimed that DeVry misrepresented that its graduates had 15% higher incomes within a year of graduation than the graduates of all other colleges or universities.
The FTC says any student who went to DeVry and feels defrauded by its actions can still submit a claim for loan forgiveness if they haven't received a refund. To do that, all they need to do is fill out the necessary forms on the Department of Education's Borrower Defense Loan Discharge informational page.