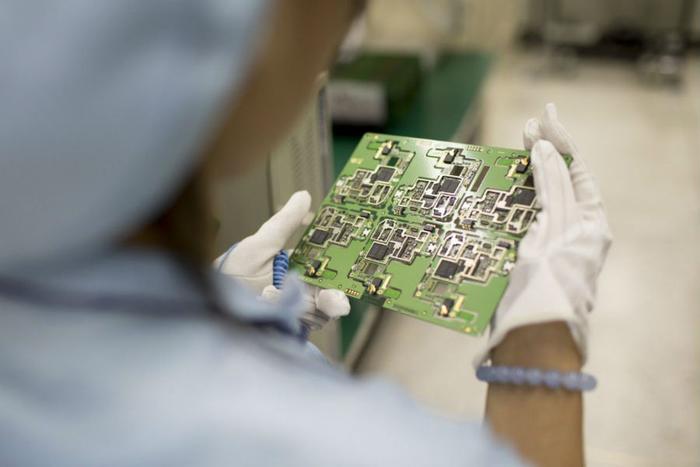 Earlier today, Chinese electronics maker ZTE was hit with a seven-year ban on American exports from the U.S. Department of Commerce. The restriction will keep ZTE from getting parts from U.S.-based suppliers, such as Qualcomm and Dolby.
The ban comes a year after ZTE allegedly violated the terms of a 2017 settlement.
In March 2017, the electronics giant pleaded guilty of illegally shipping telecommunications equipment to Iran and North Korea and agreed to pay $1.2 billion in penalties. The company was also supposed to revoke the bonuses of any employees involved.
However, the company was found to have violated the terms of the settlement when it was discovered that employees who engaged in illegal conduct were not penalized. Some of them even got their full 2016 pay bonuses.
Didn't honor the agreement
"ZTE made false statements to the U.S. Government when they were originally caught and put on the Entity List, made false statements during the reprieve it was given, and made false statements again during its probation," Secretary of Commerce Wilbur L. Ross, Jr. said in a statement.
"ZTE misled the Department of Commerce. Instead of reprimanding ZTE staff and senior management, ZTE rewarded them. This egregious behavior cannot be ignored."
A senior department official told Reuters that ZTE, "provided information back to us basically admitting that they had made these false statements."
"We can't trust what they are telling us is truthful," the official continued. "And in international commerce, truth is pretty important."
The export ban comes amid escalating tariffs and growing fear of a trade war between the U.S. and China.