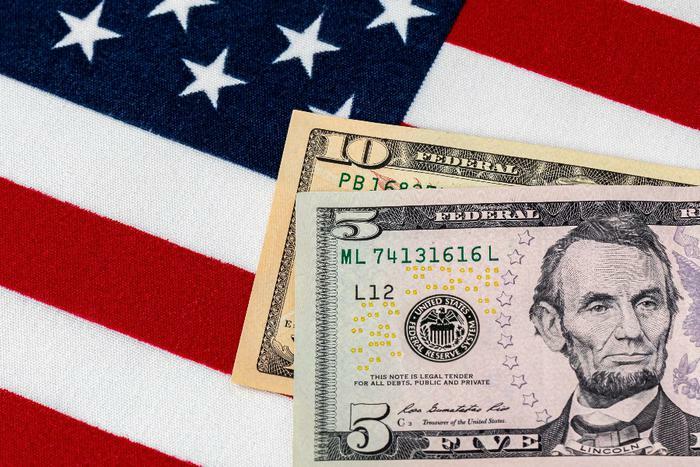 President Biden and congressional Democrats have been pushing for a $15 per hour minimum wage, but now the plan is facing obstacles in the Senate. 
During a marathon voting session on Thursday, Senate lawmakers gave their support to President Biden's $1.9 trillion stimulus package while also approving a measure prohibiting an increase of the federal minimum wage during the COVID-19 pandemic. 
"A $15 federal minimum wage would be devastating for our hardest-hit small businesses at a time when they can least afford it," said Sen. Joni Ernst, a Republican from Iowa, who introduced the amendment.
Blocked for now
Some Democrats oppose the plan to raise the minimum wage, and several others have been noncommittal regarding their support. 
Sen. Bernie Sanders (I-Vt.), the chair of the Senate Budget Committee, strongly supports raising the minimum wage but says it should be done over time rather than all at once. Sanders said he intends to keep pushing for the implementation of a phased increase over five years rather than an immediate bump to $15 an hour during the pandemic. 
He plans to try to get the phased wage increase included in a budget reconciliation bill that would allow Biden's stimulus plan to circumvent the Senate's 60-vote filibuster rule.
"We need to end the crisis of starvation wages in Iowa and around the United States," Sanders said, according to the New York Times. "At a time when half of our workers are living paycheck to paycheck, when millions of workers are earning starvation wages and when Congress has not voted to raise the minimum wage since 2007, I will do everything that I can to make sure that a $15-an-hour minimum wage is included in this reconciliation bill." 
'Not the last bill we'll pass'
House Speaker Nancy Pelosi said she and fellow Democratic proponents of the plan won't be deterred by any watering down it may receive in the $1.9 trillion relief bill. 
"It's not the last bill we'll pass," Pelosi said. 
Sen. Joe Manchin (D-W.Va.) said he opposes a $15 minimum hourly wage and would not support an increase to $15. However, he said he would support something "responsible and reasonable." 
Sen. Jon Tester (D-Mont.) said he'd also like to see changes made to the plan; Sen. Kyrsten Sinema (D-Ariz.) hasn't commented on the push to raise the minimum wage.