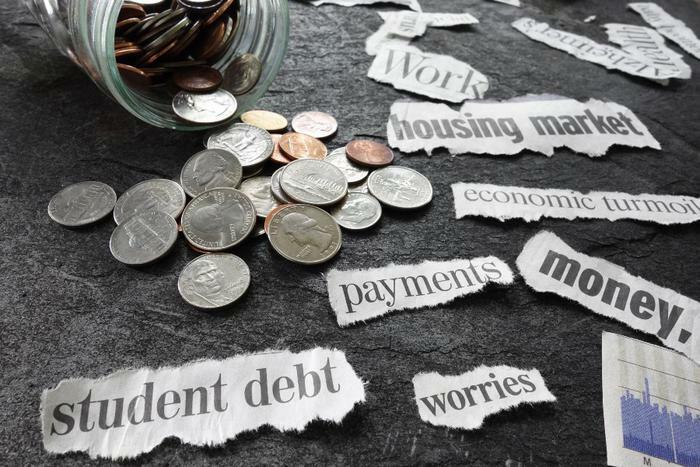 Congressional Democrats on Thursday introduced a resolution calling for the Biden administration to forgive $50,000 in student debt for all borrowers through an executive action. 
During his campaign, Biden vowed to forgive $10,000 in student loans per borrower. Democrats are now asking the president to increase that amount and forgive $50,000 per loan recipient immediately. 
"During a time of historic and overlapping crises, which are disproportionately impacting communities of color, we must do everything in our power to deliver real relief to the American people, lift up our struggling economy and close the racial wealth gap," Chuck Schumer (D-NY) said in a statement.
"Democrats are committed to big, bold action, and this resolution to cancel up to $50,000 in federal student loan debt is one of the strongest steps the president can take to achieve these goals," he said. 
Democrats pushing for more
Consumers who have taken out loans for college have, on average, between $20,000 to $24,999 in debt, according to the Federal Reserve. Collectively, student loan debt in the U.S. is around $1.7 trillion. 
President Biden has already suspended student loan payments through at least September. But Schumer argued that erasing debt now through executive action would help boost the economy and ease the debt burden for tens of millions of borrowers. 
"We are not going to let up until we accomplish it," Schumer said. "It would be a huge push into our economy."
Proponents of the student debt forgiveness plan say it would free up money for consumers to spend on other things, such as buying a home. Republicans, meanwhile, argue that the plan is too expensive and might lead to future generations to think that borrowed money would later be forgiven by the government. 
Biden said during his campaign that forgiving some student loans would be a top priority for his administration.