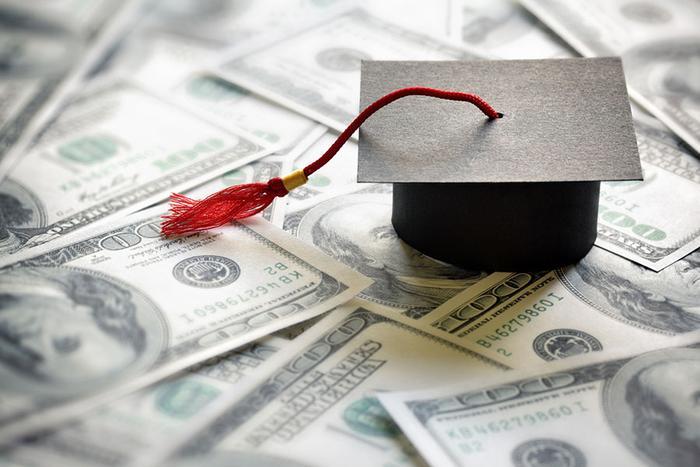 Education Secretary Betsy DeVos and Education Committee Democrats are crossways once again. 
In a contentious letter to DeVos, 19 of the 28 Democrats on the committee let their feelings be known about the Education Department's repeated efforts to carry out what it feels are unauthorized restrictions on students' access to higher education emergency aid provided under the CARES Act.  
This is the second time in two weeks that Education Leaders have written to DeVos to express their "deep concern" about the matter. However, it appears that those concerns have fallen on deaf ears.
What the CARES Act promised students and institutions
When the CARES Act was put into play, it was supposed to make more than $14 billion in emergency aid available to institutions of higher education. It also required that half of that amount be used for emergency grants to students. 
However, even though the law had no restrictions on student eligibility, DeVos' department instituted an interim final rule that excluded any student who didn't meet the eligibility requirements for federal financial aid programs under the Higher Education Act. That meant that undocumented students, international students, or any student who had a federal loan that was in default were simply locked out of receiving the added aid. 
Adding insult to injury, House Democrats say that DeVos' rule also causes disproportionate harm to the legions of students less likely to have completed the Free Application for Federal Student Aid (FAFSA), like student veterans, students who attend low-cost institutions like community colleges, and students who self-finance their education through full- or part-time work. 
A waste of time
In the letter to DeVos, Democratic members laid blame at the Secretary's feet for placing additional burden on institutions and students -- both already overburdened as a result of COVID-19 -- by failing to follow congressional intent and allowing institutions to use their own judgment in distributing emergency aid to all students. 
"Institutions across the country have spent far too much time attempting to understand and comply with the Department's unauthorized and inconsistent guidance on student eligibility for CARES Act funding," the members wrote.
"Their time would have been far better spent assisting students who are struggling with the impact of COVID-19 and ensuring that safe and enriching postsecondary opportunities are available. The Department's continued insistence on enforcing these restrictions will further harm vulnerable students and make it harder for institutions to provide effective support."