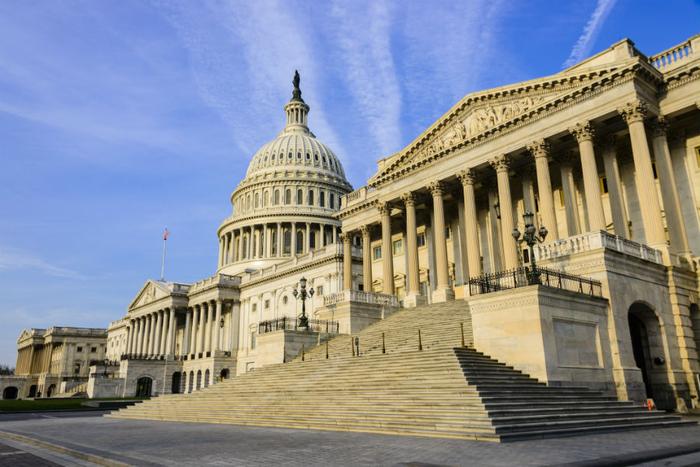 A government shutdown at midnight Friday appears more likely, even after the House Thursday night approved a spending bill to keep it operating.
A government shutdown would furlough thousands of federal workers and affect consumers in many ways.
The hang-up is in the Senate, where Democrats say they have the votes to block it. Democratic leaders are demanding any measure to keep the government open also extend the DACA program, addressing the status of children of people who entered the U.S. illegally.
The measure needs 60 votes to pass the Senate, meaning backers would need all 51 Republicans and nine Democrats. At this point, Capitol Hill vote-counters say Republican leaders don't even have all the GOP votes secured.
Finger-pointing
With a government shutdown just hours away, both sides are pointing fingers at one another. Senate Majority Leader Mitch McConnell (R-Ky.) points out the spending resolution contains things both sides support, including an extension of the CHIP health care program for children.
"There is nothing – nothing – in such a continuing resolution that my Democratic friends actually oppose," McConnell said in a statement.
Senate Democratic Whip Richard Durbin of Illinois expressed the position of his party, declaring that the status of immigrants who have lived in the U.S. since childhood shouldn't be delayed. Durbin is among a small group of Democratic and Republican senators meeting today in an effort to reach a compromise.
The measure passed by the House Thursday night extends funding for government operations for another four weeks.