---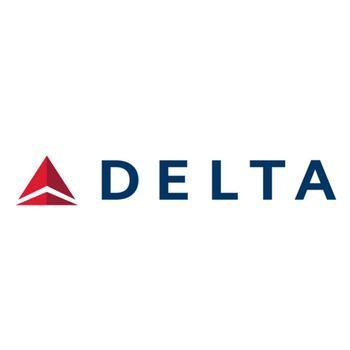 The power outage that took down Delta Airlines' entire computer system Monday, forcing the cancellation of about 1,000 flights, has been repaired.
But the airline said the residual effect has spilled over to Tuesday and will force cancellation of another 250 flights.
"We were able to bring our systems back on line and resume flights within a few hours yesterday but we are still operating in recovery mode," said Dave Holtz, Senior Vice President – Operations and Customer Center. "We are sorry for what many of our customers have experienced over the past 24 hours, including those who remain at airports and continue waiting for their flights. We are doing everything we can to return our operation to normal reliability, but we do expect additional delays and cancellations."
Important to check schedules
Delta said customers traveling Tuesday should check the status of their flight at delta.com or the Fly Delta App. If they need to, passengers can rebook their flights online.
Additionally, Delta's travel waiver has been extended to Tuesday's travelers. The airline is also handing out $200 travel vouchers to all customers who experienced cancelled flights or a delay of greater than three hours due to the outage. The vouchers are available for travel on all Delta and Delta Connection-operated flights.
You'll find details here.
Check out our earlier coverage of Delta's computer system failure and flight cancellations here.
---