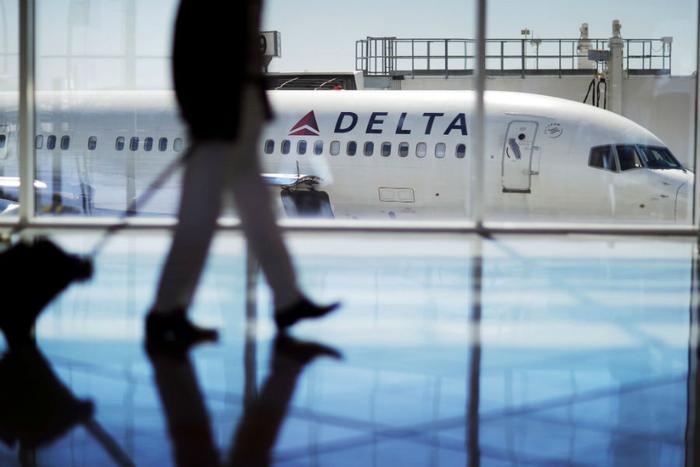 Starting December 18, travelers flying with Delta Air Lines will no longer be allowed to bring emotional support animals on flights longer than eight hours.
Delta also announced on Monday that it's tightening its rules for kittens and puppies. Animals under 4 months of age won't be allowed to fly no matter how long the flight is.
"These updates support Delta's commitment to safety and also protect the rights of customers with documented needs — such as veterans with disabilities — to travel with trained service and support animals," said John Laughter, Delta's senior vice president for corporate safety, security and compliance.
Tightening rules on animals
The airline's updated pet policy follow a number of incidents involving pets on airplanes. In August 2017, a puppy in good health was shipped via Delta Air Lines from Kansas City, Missouri to Rhode Island with a layover in Detroit.
Upon arrival in Detroit, "the puppy was unloaded and noticed unresponsive." The puppy was later pronounced dead "from acute myocardial necrosis," a condition caused by oxygen deprivation.
Since 2005, United Airlines and Delta have amassed the highest numbers of reported animal deaths, at 86 and 84 respectively.
Delta said it changed its animal policy after finding an 84 percent increase in reported incidents involving service and support animals in 2016 and 2017, "including urination/defecation, biting, and even a widely reported attack by a 70-pound dog."
Delta said it will allow exceptions to its new pet policy until February 1 for customers who already bought a ticket and asked to bring a support animal.