---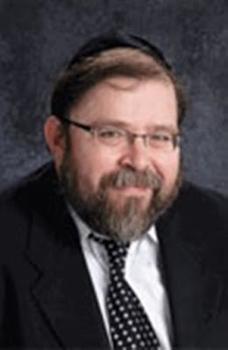 A lawyer for Delta Airlines told the Supreme Court today that airlines have the right to treat their most loyal customers badly whenever they feel like it. The case involved a Minneapolis rabbi, Binyomin Ginsberg, who was booted out of the Northwest Airlines frequent flier program because he complained too much.
Ginsberg was booted out of Northwest's program even though he had achieved "platinum" status, flying hundreds of thousands of miles on Northwest as he traveled around the country as an educational consultant. Northwest subsequently merged with Delta, which today defended the action with a straight face.
Attorney Paul Clement argued that Northwest's program gave the airline "sole discretion" to decide whether or not to honor the miles earned by members of its frequent flier program. He also argued that Minnesota contract law -- which requires all parties to act fairly and good faith -- didn't apply because the Airline Deregulation Act of 1978 pre-empted state laws relating to such matters.
"This happened at the time that Northwest and Delta were merging," Ginsberg told the Minneapolis City Pages earlier this year. "The suspicion was that they had too many frequent fliers at the higher status in their roll, and they were showing too much of a liability on a balance sheet for the accumulated miles by those passengers. So they had to creatively find ways of getting rid of people."
In Ginsberg's case, he got a call from Northwest in 2008 advising him that he was being booted out of the frequent-flier program. Why? Ginsberg says Northwest told him he complained too much.
A Public Citizen lawyer argued Ginsberg's case before the high court today.
"The Airline Deregulation Act does not give airlines free rein to breach the obligation to perform their contracts in good faith." said attorney Adina Rosenbaum prior to today's hearing. "Moreover, claims that are about membership in a frequent flyer program are not sufficiently related to air travel to be pre-empted."
A decision is expected by next June.
---