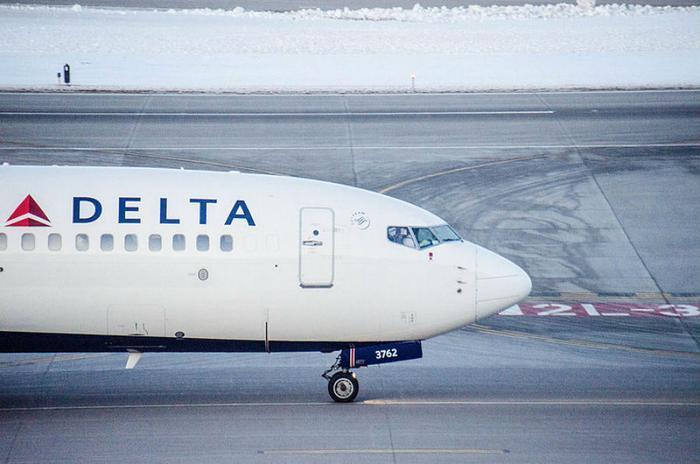 The pandemic continues to lay waste to the commercial aviation industry. 
On Wednesday, Delta Air Lines pressed pause on flights to another 16 cities across America, putting the airline in the unlucky position of suspending more flights in more cities and for far longer than its direct competitors. Earlier this year, Delta said its planned reduction would impact 10-15 percent of its U.S. flights.
While Delta doesn't want to leave any consumer without a way to get someplace, it has no choice but to be frugal in the COVID-19 environment. Also on Wednesday, the company announced a quarterly pre-tax loss of $2.6 billion -- a decline of 79 percent on 63 percent lower capacity when compared to the previous year -- and another $4.0 billion of items directly related to the impact of coronavirus, including early retirement programs for Delta employees.
Impacted cities
The cities that Delta has not set plans to return to are:
Akron-Canton, Ohio (CAK)

Aspen, Colorado (ASE)

Bangor, Maine (BGR)

Erie, Pennsylvania (ERI)

Flint, Michigan (FNT)

Fort Smith, Arkansas (FSM)

Lincoln, Nebraska (LNK)

Manchester, New Hampshire (MHT)

New Bern, North Carolina (EWN)

Newburgh/Stewart, New York (SWF)

Newport News/Williamsburg, Virginia (PHF)

Peoria, Illinois (PIA)

Santa Barbara, California (SBA)

Wilkes-Barre/Scranton, Pennsylvania (AVP)

Williston, North Dakota (XWA)

Worcester, Massachusetts (ORH)
How long will these flights be suspended?
According to The Points Guy, Delta could resume flights to any of these 16 cities whenever it likes, but no changes are likely for at least a month because that's how long the airline takes to finalize its monthly schedules. For example, if Delta were to restart service to Lincoln, Nebraska on October 14, travelers could possibly see service resume to Lincoln by December.
Despite the suspensions, Delta CEO Ed Bastian feels encouraged by what he's seeing. 
"While our September quarter results demonstrate the magnitude of the pandemic on our business, we have been encouraged as more customers travel and we are seeing a path of progressive improvement in our revenues, financial results and daily cash burn," he said. "The actions we are taking now to take care of our people, simplify our fleet, improve the customer experience, and strengthen our brand will allow Delta to accelerate into a post-COVID recovery."