---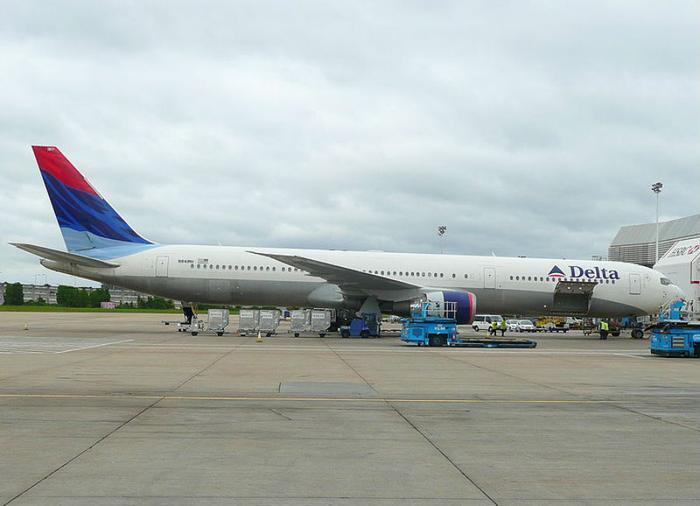 Another computer glitch hit Delta Airlines over the weekend, the second in five months. But after numerous cancellations and delays, Delta says it's getting back to normal. Still, travelers could continue to feel the effects.
At 7:00 a.m. today, Delta issued a statement reporting that it is operating most of its flight schedule as it continues to recover from the systems crash that threw its schedule into turmoil Sunday. Delta said it had to cancel about 170 flights Sunday and might have to cancel more than 110 today.
"I want to apologize to all of our customers who have been impacted by this frustrating situation," said Delta CEO Ed Bastian, in a statement. "This type of disruption is not acceptable to the Delta family, which prides itself on reliability and customer service. I also want to thank our employees who are working tirelessly to accommodate our customers."
Not happy
Consumers who were inconvenienced were understandably irked. Bill, of Naples, Fla., posted a review to ConsumerAffairs as he sat aboard an aircraft, complaining that the airline was doing nothing to make a bad situation better.
"We have been sitting in a line of 60 grounded planes on the runway at ATL for nearly 2 hours (so far) and in addition to receiving no information, the flight attendants are RESTING," Bill wrote in a post. "The other First Class passengers are a bit confused by this non-customer service behavior of the flight attendant staff. It is bad enough that Delta have an obviously unstable and/insecure computer system; but, the service is becoming terrible."
The airline said its major IT systems went down at 6:30 p.m. Sunday. By midnight, Delta said things were returning to normal.
Check the schedule
Customers flying Delta today should check the airline's website or the Fly Delta app. Delta said it has waived the change fee for customers who were scheduled to fly yesterday and today.
For air travelers, coping with airline computer glitches has become an almost regular occurrence. Just days ago, a computer glitch hit the United Airlines system. The impact was shorter-lived. The system was restored in about an hour.
In August, both Delta and Southwest suffered technical breakdowns within days of one another. In the Southwest outage, the airline was forced to cancel 2,300 flights, stranding passengers all over the country.
Delta's August outage forced it to cancel more than 1,250 flights.
---