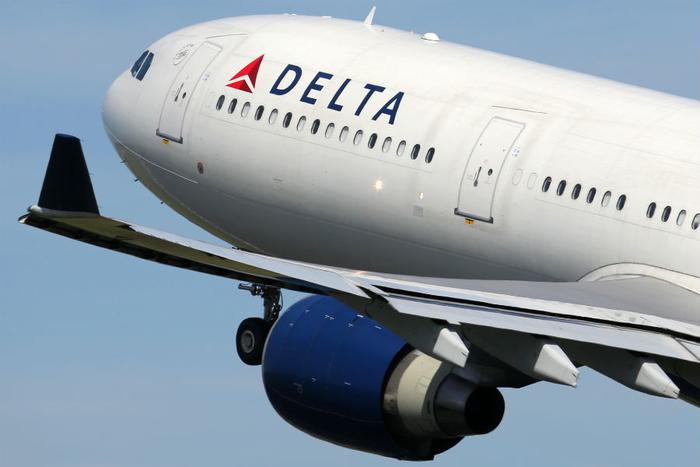 When ConsumerAffairs recently flew to Las Vegas for CES 2020, we were hopeful that the promises the airlines had been making were going to be in full view. Not so much…
The customer service on American Airlines (AA) was rather pedestrian, and the onboard snacks were less-than-snack'ish (but, thank you, AA, for the otherwise pricey sandwiches for free after we journeyed to what seemed like the last departure gate on earth). Yep, it's winter, which caused delays and extended arrival times as much as six hours. But, it appears our experience isn't a one-time thing.
From worst...
In the Wall Street Journal's (WSJ) Best and Worst Airlines of 2019, Scott McCartney, WSJ's Middle Seat columnist, puts American at the bottom of the rankings, which makes the airline a basement dweller going on three times in the last five years. 
But in all fairness, American probably has the right to cry foul since it went through not only the 737 MAX issue but a push-come-to-shove contract dispute with its mechanics. That six-month long dispute only made matters worse when the domino effect of an average of 50 planes out of service, cancellations and delays, and stranded travelers started tumbling.
"We would not take our passengers and team members through it again," David Seymour, senior vice president of operations at American, said. Fingers crossed, David.
...to first
What airline did McCartney think deserved first place? He gives it to Delta, as he has now for three years running.
McCartney noted that despite the weather and congestion, Delta raised its on-time arrival rate to 83.4 percent, up from 82.9 percent in 2018. That put Delta ahead of oft-awarded Alaska Airlines in the on-time category and 10 points ahead of last place finisher Frontier, a carrier that ConsumerAffairs reviewers consider more average than bad. It's encouraging to read that Delta doesn't use weather as an excuse where its peers might. 
"While the weather itself is out of our control, how we react to that weather, plan for that weather and work through that weather is certainly within our control," Dave Holtz, Delta's senior vice president over the airline's operations center, told the WSJ.
Delta showed improvement in other areas, too, like cancellation rate. According to McCartney's stats, Delta canceled just 0.7 percent of its flights in 2019 versus the industry average of 1.85 percent, down from 0.9 percent the previous year. On the flipside, Southwest, American and United all had cancellation rates higher than the average.
The Atlanta-based airline appears to be committed to staying ahead of the pack. Its CEO reaffirmed that commitment only last week at CES 2020.
Where's Hawaiian?
When ConsumerAffairs saw McCartney's picks, the first thing that came to mind was where the heck was Hawaiian Airlines given all the high marks other rankers have given it in regards to flight delays, safety, and overall satisfaction.
"If included, Hawaiian would be No. 1," McCartney said, "But Hawaiian has a big chunk of its business in short hops between islands where the weather is, well, paradise. Such limited exposure to the mainland distorts comparisons. Hawaiian argues it should be included because it faces maintenance issues, baggage handling, crew scheduling and other aspects just like any other airline."