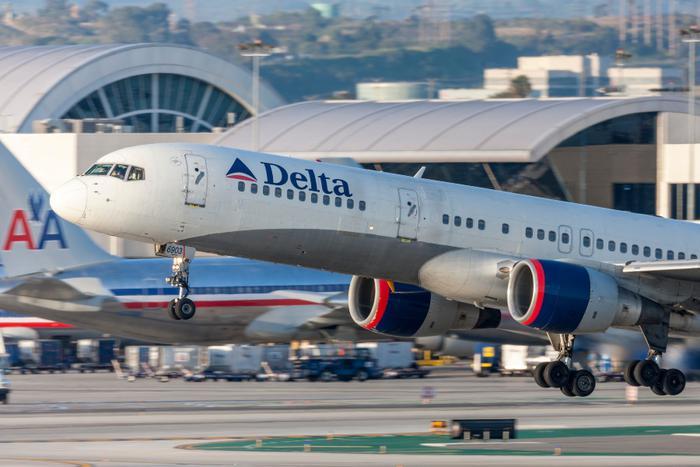 Delta Air Line pilots should be happy going into the Thanksgiving weekend. On Wednesday, they voted yes on a cost-cutting deal designed to avoid more than 1,700 furloughs until 2022. 
But the pilots also had some skin in the game, agreeing to accept up to a five percent cut in hours. In addition, any pilot that would have been furloughed by the airline at the end of the month is guaranteed to receive partial pay of 30 hours a month and will not have to fly.
Other Delta employees had caught a break earlier this year, saving tens of thousands from the unemployment line. Still, other airlines such as JetBlue and United had earlier cut deals with their pilots to escape some level of furlough. When all the coronavirus-led job losses are added up, U.S. airlines have cut more than 70,000 jobs this year, all in an effort to keep carriers from completely going belly-up. 
Delta says it's grateful
Things like furloughs and shedding jobs to make ends meet is painful for everyone involved. Delta's chief of operations, John Laughter, expressed his gratitude in a note to pilots, saying that the company is "grateful to keep all our pilots actively employed and provide stability for you and your families."
Laughter also warned about potential challenges that the latest spikes in coronavirus infections might create for both the airline and its workers.
"Our recovery will be uneven -- as evident by the recent increase in COVID rates which are affecting our bookings for the holiday season," Laughter wrote. "But there is still much to be thankful for, and by working together we continue to maintain and grow a loyal customer base that feels confident choosing Delta time and again for our safety, reliability and service."