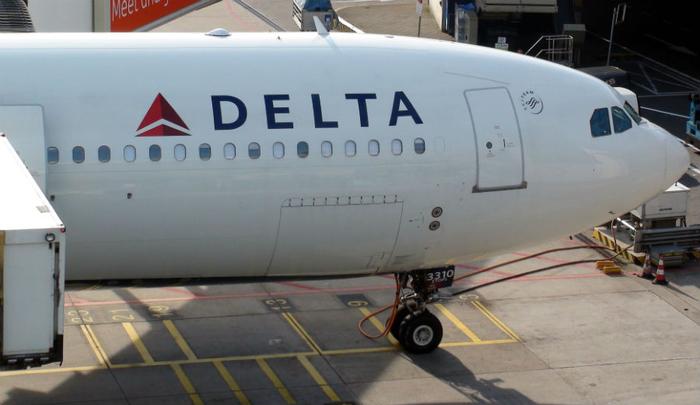 Delta Air Lines has been busy this week. On Monday, the carrier found a creative way to finance operations for the near future by securing loans by exchanging frequent flier rewards. Its workers caught a break on Tuesday, saving tens of thousands from the unemployment line. 
In a memo to staff, Delta CEO Ed Bastian reported that thanks to shorter work schedules and other cost-saving measures more than 40,000 employees agreed to accept, the furlough wolf is away from the carrier's door for the time being.
Bastian said that a 25 percent reduction in work hours for its ground-based employees also played a significant role in protecting jobs. The airline still plans to furlough close to 2,000 pilots as of October 1, but the company said it is working around the clock to cut the best deal possible with the pilots union.
Delta's new focus
Bastian laid out the company's new priorities in the memo. He said Delta wants to protect workers' health, safety, and jobs; preserve the company's liquidity and cash balance to get it through the crisis; and position the carrier for success in the future.
"The work our teams have done to ensure a safe environment on our planes, at the airport and in our workspaces is nothing short of remarkable. We have also made great strides to protect Delta jobs amid an unprecedented drop in our revenues," Bastian wrote.
"We had an enormous response to the enhanced early retirement and departure packages that were offered this summer, with 20 percent of our people choosing voluntary exits," Bastian said. "While it is difficult to see so many of our colleagues leave, every one of those departures helped save Delta jobs."
Bastian said Delta's flight attendants and ground-based frontline employees in the U.S. will likely avoid involuntary furloughs, but they'll be performing some new tasks. Flight attendants will support the airline's catering processes and take part in its rotating month-on, month-off Fly On/Off program. Ground workers will also take on new responsibilities such as wheelchair handling, plane refueling, and cargo handling.