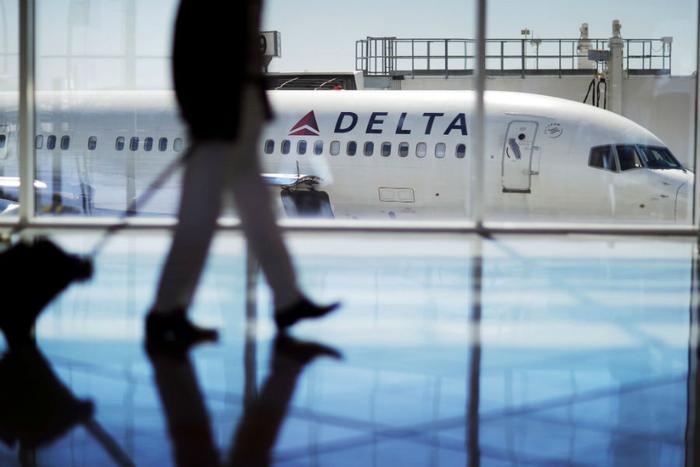 In an effort to minimize delays and speed up the passenger loading process, Delta Air Lines has revamped its boarding process. Starting January 23, Delta will switch from zone boarding to a new process based on ticket type and color.
Each fare tier -- including business class, first class, premium economy, Comfort+, main cabin, and basic economy -- will be assigned a different color. The colors associated with each fare class will be displayed on screens and signs at the gate prior to boarding.
Delta will still board passengers that need extra time first, then board premium passengers sitting its Delta One suites. Delta Comfort+ passengers will board ahead of Platinum and Gold Medallions who are seated in the Main Cabin.
"SkyMiles Medallion Members and eligible Delta SkyMiles American Express credit card members will continue to receive priority boarding," Delta said.
After that, Delta will board economy passengers by announcing Main Cabin 1 through 3, instead of Zone 1 through 4 as it did previously. The last group to board will be Basic Economy, previously called Zone 4.
With the alterations, the airline said it hopes to "encourage fewer customers to line up in the gate area."
"We have been listening to our customers about the stress they often feel at the gate before boarding, and implementing small changes for years," said Delta chief marketing officer Tim Mapes in a statement. The new system "is designed to better link the Delta product they purchased to differentiated experiences throughout their journey."