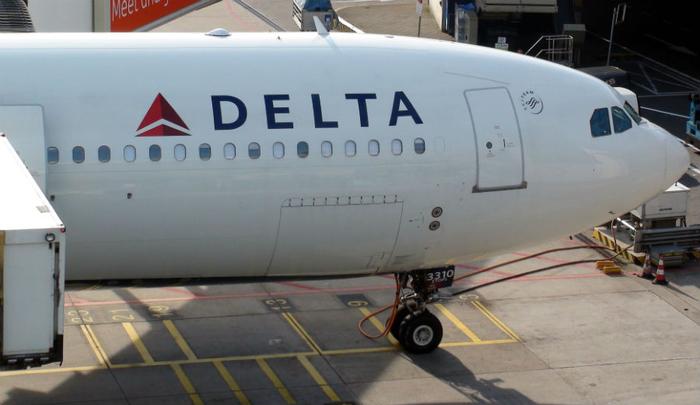 Beginning July 10, Delta's new policy regarding support animals will limit each customer to one animal. At the same time, Delta also instituted a ban against pit bull type dogs as service or support animals.
This move punctuates Delta's recent policy change that requires passengers flying with service animals to sign a statement that their animal is healthy and well-behaved before they can board a flight.
"The safety and security of Delta people and our customers is always our top priority," said Gil West, Chief Operating Officer, in the company's statement on the policy change. "We will always review and enhance our policies and procedures to ensure that Delta remains a leader in safety."
"Ignoring the true intent of existing rules governing the transport of service and support animals can be a disservice to customers who have real and documented needs," the company added.
Recent incidents in which several employees were bitten and an increasing number of fliers who insist their pets are service or emotional support animals has become a sore point for airlines. Not only has Delta's policy changed, but similar changes have been implemented by American Airlines and United Airlines.
What qualifies as a service animal?
Delta says it's had its hands full with what passengers claim to be "comfort" animals. It claims to have seen passengers attempting to fly with turkeys, gliding possums, snakes, and even spiders.
The Department of Transportation defines a "service animal" under the Air Carrier Access Act (ACAA) as "any animal that is individually trained or able to provide assistance to a person with a disability; or any animal that assists persons with disabilities by providing emotional support." The agency created the below video to explain further and provide more information.
Legally, airlines have the right to ask for documentation to prove that an animal is an emotional support animal. The specifics of that documentation might vary from airline to airline, but according to US Service Animals, passengers should expect to provide proof from a licensed doctor or mental health professional stating that the animal is an essential part of treatment for a disability.