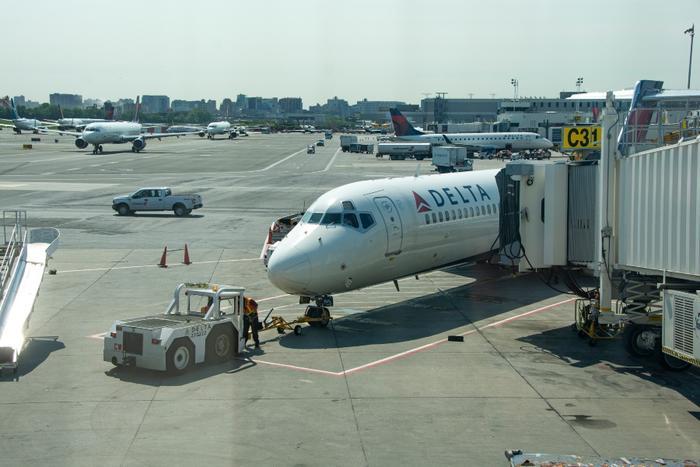 There's not a 12-Step program for airlines, but the largest carriers in the U.S. are starting to admit that they're powerless when it comes to the devastation inflicted by COVID-19 and that doing business has become unmanageable. 
On Tuesday, several domestic airlines announced that they reached agreements with the Treasury Department for billions in government grant money to help offset the misfortune they've endured from the pandemic.
Then, on Wednesday, Delta Air Lines stepped up with yet another round of changes to both its system and passengers that will be extended through June 2020.
Policy changes
Waived changed fees: Delta is waiving change fees through May 31, 2022 to customers with canceled flights through June 2020.
There are two stipulations, however. Eligible customers include those who have:
Upcoming travel already booked in April, May or June 2020, as of April 14, 2020 

Existing eCredits or canceled travel from flights in March, April, May or June 2020
Capped fares: Delta has capped fares for travel throughout the U.S. and Canada through May 31 in all classes.
Social distancing during travel: Mirroring what the world is doing on the ground, Delta is making sure that when travelers are up in the air, they'll encounter:
Fewer passengers per flight

Blocked middle seats
Modifying the boarding process where passengers will board by row from the rear of the plane forward
Free flights to medical volunteers traveling to hard-hit U.S. areas
As a compassionate gesture, Delta is also giving eligible medical volunteers free round-trip flights to Georgia, Louisiana, Michigan, and New York through the end of June.
The details, eligibility requirements, and reservations are being left up to those states and are good through the end of April 2020.