---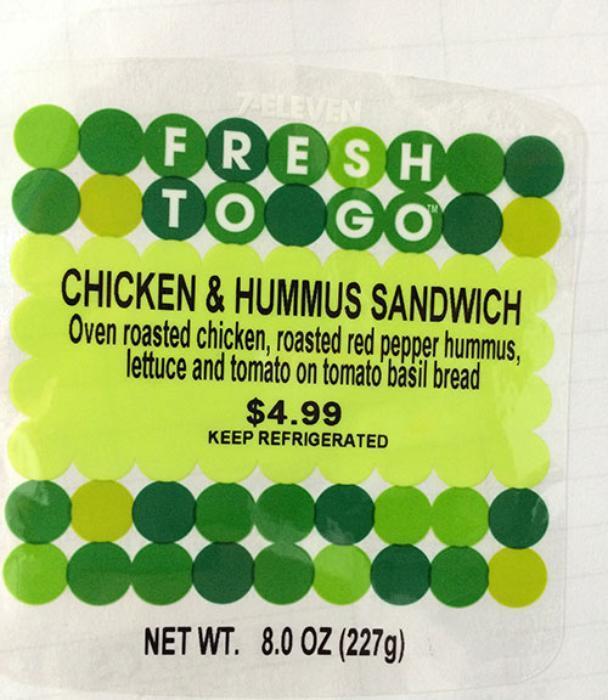 LSG Sky Chefs Supply Chain Solutions is recalling for the Mediterranean Style Chicken with Hummus sandwiches produced for 7-Eleven stores.
The hummus spread used in the sandwiches was recalled by Sabra Dipping Company due to possible Listeria monocytogenes contamination.
There are no reports of illnesses associated with the recalled product.
Approximately 241 sandwiches containing the Sabra Dipping Company hummus were produced and distributed from the LSG Sky Chefs facilities in San Jose, Calif. Approximately 72 sandwiches were produced from the firm's Las Vegas, Nevada, location.
What to do
Consumers who purchased the recalled product with a "best buy" date of November 19, 2016 through November 21, 2016, at 7-Eleven between November 18, 2016, and November 20, 2016 should dispose of it or return it to 7-Eleven for a full refund.
Consumers with questions may call 214-368-0909 between 6:00am and 3:00pm (PST).
---