---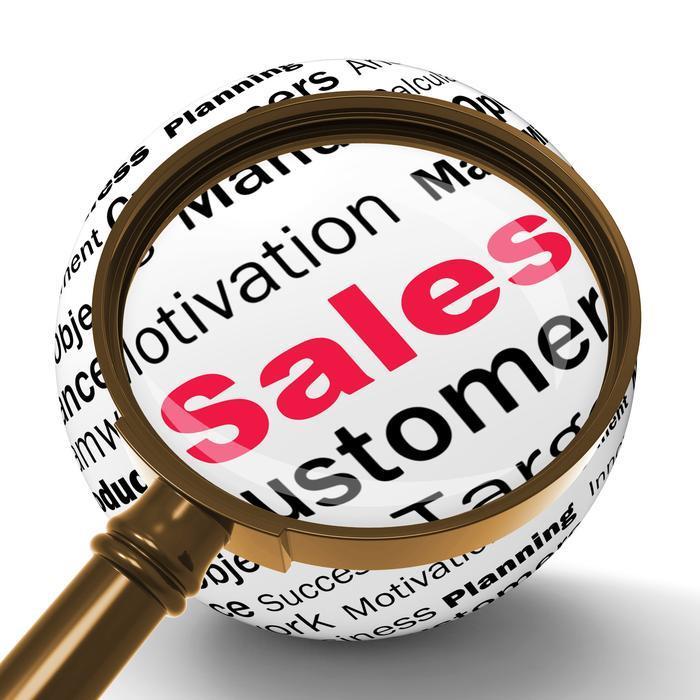 It apparently wasn't a very Merry Christmas for retailers after all.
Figures released by the Census Bureau show retail sales fell 0.9% or $442.9 billion last month on top of a November gain that was revised downward from 0.7% to 0.4%.
Still, there was year-over-year advance of 3.2% and total sales for 2014 were up 4.0%.
The consensus estimate by Briefing.com for December was for a sales gain of 0.1%. Analysts blame the decline on poor income growth, noting that there was a contraction in average hourly wage, which -- after accounting for payroll gains -- resulted in flat aggregate income growth.
A major factor in the December decline was a plunge of 6.5% in gasoline sales. Other areas posting declines were building material and garden equipment and supplies dealers (-1.9%), electronics and appliance stores (-1.6%) and motor vehicle and parts dealers (-0.7%).
Among sales gainers were restaurants and bars (+0.8%), furniture and home furnishing stores (+0.8%) and health and personal care stores (+0.5%)
The complete report is available on the Commerce Department web site.
---