---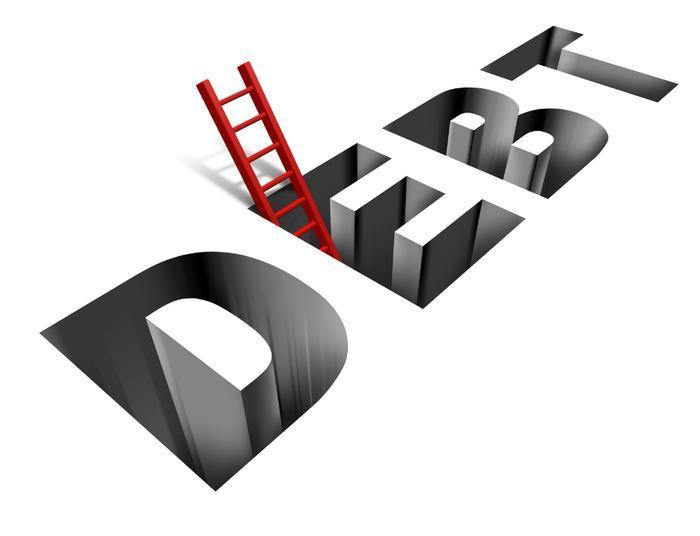 The head of DebtRelief 123 LLC has agreed to pay more than $7.9 million to settle Federal Trade Commission charges that he deceived consumers and charged them thousands of dollars while providing nothing in return.
The FTC charged that DebtPro 123 falsely told consumers their programs would settle all of their debts and repair their credit. Then they told them to stop paying and communicating with creditors, which led to more debt and worse credit because of accrued interest, late charges, creditor lawsuits, garnished wages, and sometimes bankruptcy.
In a proposed settlement, company founder Bryan Taylor agreed to a judgment of more than $7.9 million, representing the total amount of consumer harm.
The FTC is seeking default judgments against six corporate defendants: DebtPro 123 LLC, Allstar Processing Corp., Allstar Debt Relief LLC, Allstar Debt Relief LLC, Redwave Management Group Inc., and BET Companies Inc.
Under proposed stipulated court orders, Taylor and several co-defendants  are banned from selling debt relief products or services.
---