---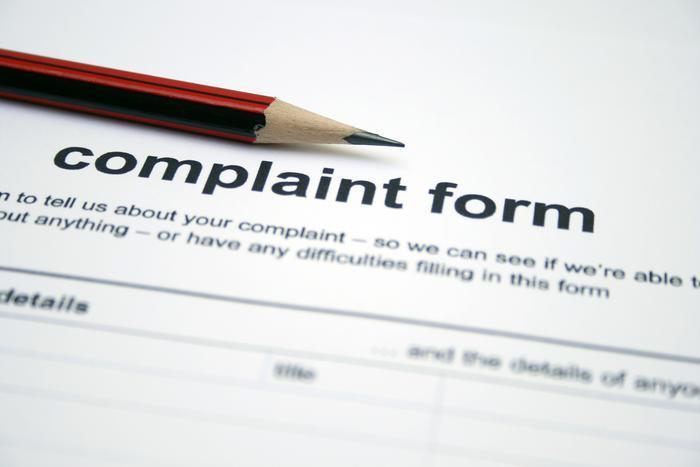 Consumers filed a lot of complaints with the Federal Trade Commission's (FTC) Consumer Sentinel Network last year, according to the agency's new data book, with debt collection, identity theft, and imposter scams at the top of the list.
The fact that debt collection complaints hit the top spot was due in large part to a surge in complaints contributed by a data contributor who collects complaints via a mobile app. This change caused a spike in complaints related to unwanted debt collection mobile phone calls.
Identity theft complaints were the second most reported, increasing more than 47% from 2014 on the back of a massive jump in complaints about tax identity theft from consumers. Identity theft complaints had been the top category for the previous 15 years. Imposter scams - in which scammers impersonate someone else to commit fraud -- remained the third-most common complaint in 2015.
"We recognize that identity theft and unlawful debt collection practices continue to cause significant harm to many consumers," said Jessica Rich, director of the FTC's Bureau of Consumer Protection.
Something new
In January 2016, the FTC announced the new version of IdentityTheft.gov, which now allows consumers the ability to create a personalized identity theft recovery plan.
Throughout 2015, the agency ramped up enforcement against companies violating laws protecting consumers from illegal debt collection practices.
The FTC also coordinated the first federal-state-local initiative (Operation Collection Protection) to combat the problem, leading 70 partners to bring more than 130 actions. Twelve actions were filed directly against 52 defendants for illegal debt collection practices, and 30 companies and individuals were permanently banned from the industry. Nearly $94 million in judgments were won against debt collectors.
The top 10 consumer complaint categories were as follows:
Debt Collection
Identity Theft
Imposter Scams
Telephone and Mobile Services
Prizes, Sweepstakes and Lotteries
Banks and Lenders
Shop-At-Home and Catalog Sales
Auto-Related Complaints
Television and Electronic Media
Credit Bureaus, Information Furnishers and Report Users
---