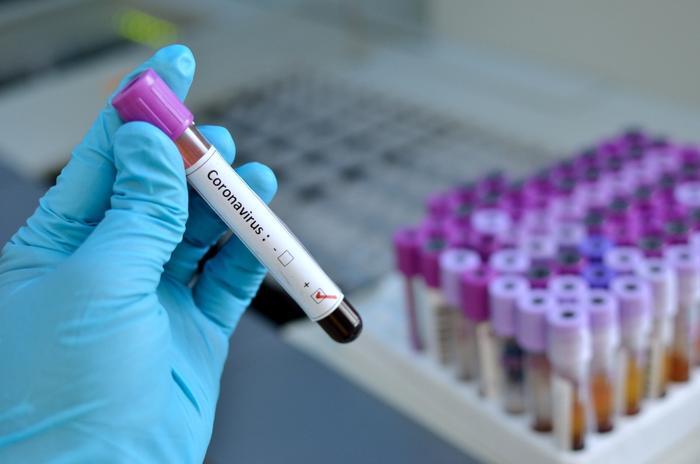 A recent outbreak of a strain of coronavirus (2019-nCoV) has made its way to the U.S. after a consumer came back from a trip to Wuhan, China. The virus has already been responsible for several deaths in Asia and has sickened hundreds of people.
While regulators rush to address the issue, a team of researchers has been working to determine the origins of the outbreak. They were able to trace it back to a wholesale market that sold several types of wildlife animals. In particular, they believe that this virus was first transmitted to humans through contact with snakes.
"Results derived from our evolutionary analysis suggest for the first time that snake is the most probable wildlife animal reservoir for the 2019-nCoV," the authors wrote. "New information obtained from our evolutionary analysis is highly significant for effective control of the outbreak caused by the 2019-nCoV-induced pneumonia."
Caution while traveling
Symptoms associated with the virus can vary from person to person, but ailments including fever, cough, and difficulty breathing are common. 
While it's not clear how easily the virus passes between people, the Centers for Disease Control and Prevention (CDC) is urging consumers who have visited China since December to exercise caution. It also recommends that travelers avoid future non-essential travel to Wuhan.
"Chinese officials have closed transport within and out of Wuhan, including buses, subways, trains, and the airport," the agency stated.
Travelers who intend to visit China are being urged to avoid any contact with sick individuals, animals (alive or dead), and products that come from animals, such as uncooked meat. It is also important for travelers to wash their hands frequently or use hand sanitizer if water isn't available. 
The CDC says that those who have visited China within the last two weeks and are experiencing symptoms of sickness should do the following:
Seek medical care right away. Before you go to a doctor's office or emergency room, call ahead and tell them about your recent travel and your symptoms;

Avoid contact with others;

Not travel while sick; 

Cover your mouth and nose with a tissue or your sleeve (not your hands) when coughing or sneezing; and 

Wash hands often with soap and water for at least 20 seconds. Use an alcohol-based hand sanitizer if soap and water are not available.