---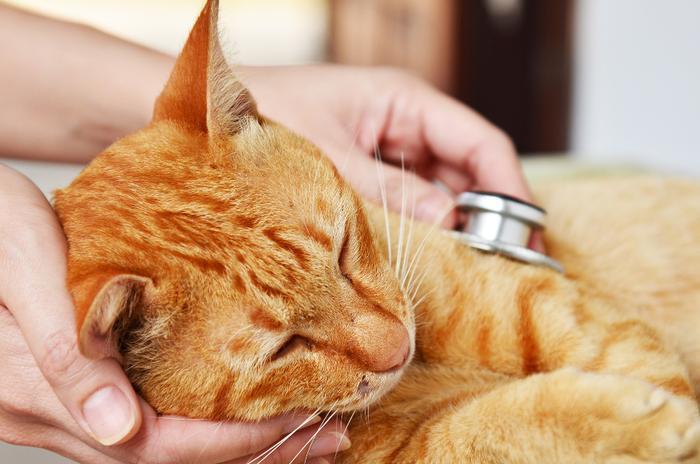 A deadly cat virus has hit Indianapolis Animal Care and Control (IACC) and is forcing it to close its doors to cats for the next two weeks.
The virus has a name that sounds more like a psychological condition: panleukopenia. Shelter employees say it's highly contagious - similar to the parvovirus in dogs - and almost always deadly. That's why the city shelter is closing its doors to any more cats for the next two weeks.
Dawn Contos, the shelter's community outreach coordinator, said: "Everybody who's been exposed is a potential risk, and the only way we're going to get it controlled is if we euthanize those cats, decontaminate the rooms and move forward." Very scary and sad as 20 cats have already been put down, and about 80 more are on the list to be next.
The signs of panleukopenia vary. They include loss of appetite, hemorrhagic diarrhea and death. Asymptomatic carriers can have no visible signs yet, still be a source of infection for other cats. The only thing that can be done is supportive care -- there is no method of treatment.
The incubation period is two weeks so it makes sense to lock the shelter down for that time and treat the ones that are asymptomatic and remove the ones that are still healthy. It will give the shelter time to get it under control if they don't take in any cats for the next two weeks.
Critics have complained that this could have been prevented but there is currently not a director or veterinarian on staff. Both positions have been empty since early spring and so far have not been filled.
IACC takes in approximately 16,000 animals annually and is the largest animal shelter in the state of Indiana.
---