---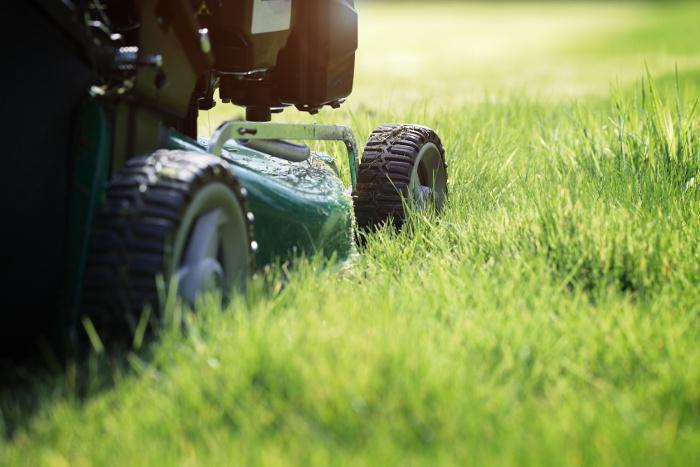 In California, they're madly digging up lawns and replacing them with desert landscaping -- i.e., rocks and sand. In Montgomery County, Md., a wealthy D.C. suburb, homeowners will soon be figuring out how to replace the pesticides that have kept their rolling lawns green and pest-free.
The county council voted 6-3 Tuesday to ban "cosmetic" pesticides, even though the chemicals are deemed safe by the U.S. Environmental Protection Agency, following an emotional three-hour hearing.
Residents implored the council to take the action, citing cases of cancer in their families and their pets, but industry representatives deplored it. A lobbyist from a group called RISE (Responsible Industry for a Sound Environment) said the council was "trumping science and fact."
Montgomery County, not coincidentally, is home to the National Institutes of Health (NIH) and counts many healthcare professionals among its residents.
Advocates of the ban pointed to a 2012 report from the American Academy of Pediatrics that found a statistical association between childhood exposure to pesticides and cancer.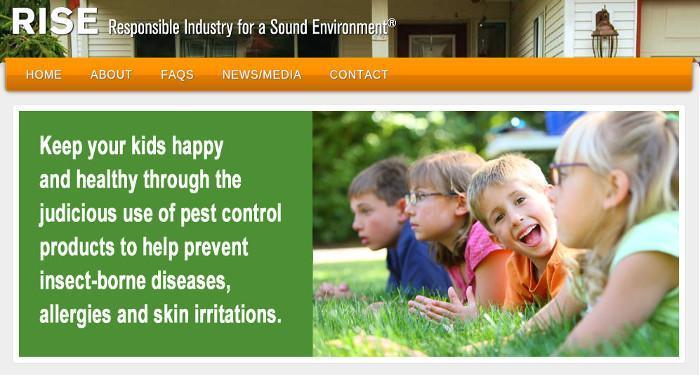 Not the first
But although it is thought to be the largest local jurisdiction to outlaw lawn prettification, it's not the first and not likely to be the last. Lawn hatred is breaking out all over.
In the tiny hamlet of Ogunquit, Maine, voters passed an ordinance last November banning the use of non-organic pesticides and herbicides on private lands.
Michael Horn, chairman of the town's conservation committee, said the town was worried about runoff that could pollute waterways leading to the Gulf of Maine. Residents supporting the ban also spoke out about health problems that came with allergies to commercial pesticides and herbicides.
"Basically, what we're trying to do is serve the public by protecting the health of the public," Horn said, according to a posting on the Island Institute website. "It's been a four- or five-year process, and not with a tremendous amount of negativism," Horn said.
As in Montgomery County, RISE handed out pamphlets to Ogunquit voters, objecting to the measure.
Lawn awfulness
In a recent Dallas Observer article, Eric Nicholson denounced suburban lawns as "decadent and unsustainable totems of middle-class prosperity" but insists that's not just his opinion.
"The awfulness of lawns is something close to an objective fact. Maintaining them is time-consuming and expensive. They suck up ungodly amounts of water. When it rains, their fertilizer-heavy runoff pollutes waterways. They pit neighbor against neighbor's kids," Nicholson fumed.
But despite Nicholson's efforts, there's no known move to ban pesticides in Dallas.
---