---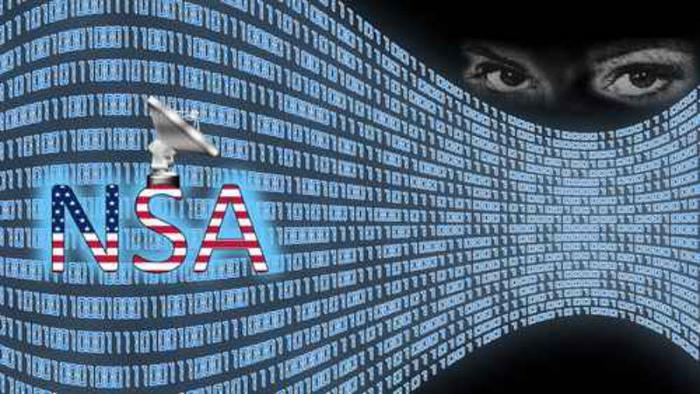 An appeals court in Washington D.C. has lifted a previous injunction against the National Security Agency's bulk metadata collection program. This means the NSA is free to legally resume mass monitoring of Americans' phone connections until at least November. That month, a new law is supposed to make NSA bulk metadata collection illegal anyway, in lieu of a new program wherein the phone companies will hold such data instead, and investigators will have to ask for it.
The injunction against the NSA had initially been granted in December 2013, as the result of a lawsuit brought by former prosecutor Larry Klayman. U.S. District Judge Richard J. Leon ruled that Klayman's suit "demonstrated a substantial likelihood of success" that the NSA's activity was an unconstitutional violation of his Fourth Amendment right to privacy.
But this week, the court of appeals reversed Leon's decision. Circuit Court Judge Stephen Williams wrote that Klayman and his co-plaintiffs "lack direct evidence that records involving their calls have actually been collected." However, Williams did not toss the case out, because he said that the plaintiffs might be able to show standing at some future point.
---