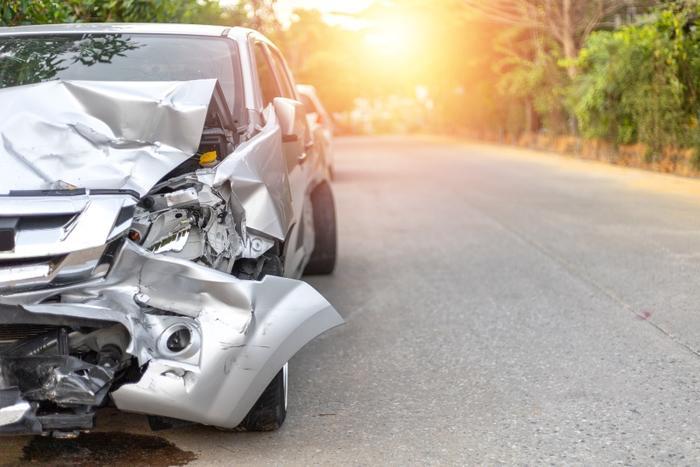 Previous studies have explored how Daylight Savings Time can be more complicated than many consumers realize. Researchers have found that changing the clocks back or forward by an hour creates health problems for consumers.
Now, researchers from the University of Colorado at Boulder have found that moving the clocks ahead an hour, which consumers will do in a few short months, has been associated with an increased risk of fatal car accidents. 
"Our study provides additional, rigorous evidence that the switch to Daylight Savings Time in spring leads to negative health and safety impacts," said researcher Celine Vetter. "These effects on fatal traffic accidents are real, and these deaths can be prevented." 
Increasing safety
The researchers analyzed over two decades' worth of data, evaluating over 730,000 traffic accidents that were reported to the U.S. Fatality Analysis Reporting System from 1996 through 2017. 
The study revealed that switching the clocks ahead at Daylight Savings Time was the catalyst for an increase in fatal car accidents, as they found that 627 deaths occurred as a result of the time change. 
The researchers were confident that Daylight Savings was to blame; following a 2007 decision to change the spring iteration from April to March, the accident data reflected that change. Once consumers were springing ahead in March, crashes again spiked in the week following the time change. 
With several states already looking to put an end to Daylight Savings Time because of the risks associated with it, the researchers believe pulling the plug on the one-hour change is in the best interest of consumers moving forward. 
"Our results support the theory that abolishing time changes completely improve public health," said Vetter. "But where do we head from here? Do we go to permanent standard time or permanent daylight savings time? As a circadian biologist, my clear preference is toward standard time."