---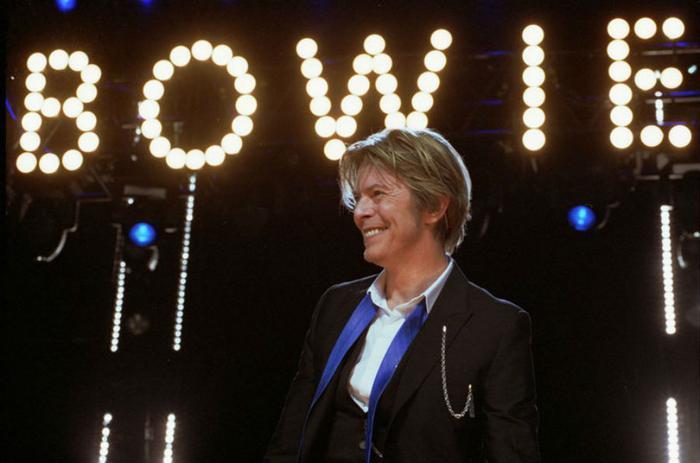 It has been nearly a week since the world lost famous singer, songwriter, and producer David Bowie. The music icon, perhaps best known for popular songs like "Changes," "Space Oddity," and "Ziggy Stardust," passed away from cancer on January 10, only two days after his 69th birthday.
While his loss is sincerely felt in the entertainment industry, Bowie was also something of an icon in the finance industry. In the late 90s, he sold off the royalty rights to his first 25 albums by turning them into asset-backed securities. This created what is referred to today as a "Bowie bond."
Intellectual property as collateral
The use of Bowie bonds was unique at the time because it proposed using intellectual property as a source of collateral; in the original case, it used the current and future revenues of Bowie's first 25 albums. In 1997, Bowie bonds had an interest rate of 7.9% and a life of 10 years, according to Investopedia.
"Bowie's bonds were as groundbreaking as his music," said Rob Ford, money manager at TwentyFour Asset Management, in a report by Bloomberg. "Not only were they followed by a number of other artists, but they set the template for deals backed by a whole range of assets."
Bowie ended up selling the rights to his albums for $55 million to Fahnestock & Co. and Prudential Insurance, who estimated returns of 7.9% over the life of the bond. It may have been taking a chance, but Bowie's popularity seemed to be a sure thing.
"He has some songs going back twenty-five years that are still selling today, and they will be selling [in the future]," said managing director of Fahnestock David Pullman to the UPenn Gazette. The bonds originally received an A3 rating from Moody's Investors Service, marking them as a success at the time.
Leaving a legacy
Unfortunately, things would not continue well for Bowie bonds in the coming years – but not because of Bowie's popularity. With the advent of the Internet, music piracy became a big problem for music sales. By 2004, Moody's had revised their original rating of Bowie bonds to be near junk bond status.
But, after 10 years, all Bowie bonds related to the song writer were paid off, and what remained was a legacy that many would follow. Securitizing intellectual property is now done in several industries, including films, music, pharmaceutical patents, food franchises, and many more. According to Bloomberg, sales of such securitizations made up 21% of all asset-backed issuance this past year, with it growing by 16% from a year earlier.
Looking ahead, analysts from Barclays predict that $45 billion will be made in such sales in 2016. Over the past couple of years, the volume of esoteric securitizations has continued to increase, so although he may be gone, artists, content creators, and businesses of all kinds may benefit from Bowie's innovation for quite some time. 
For more information on finances and financial services, including information on structured settlements, visit the ConsumerAffairs website. 
---