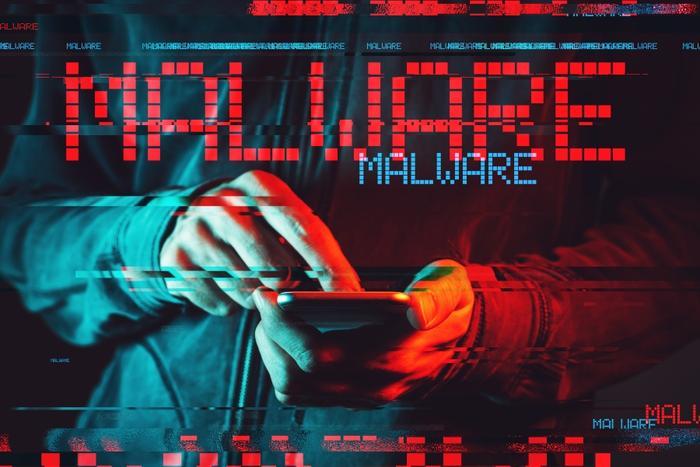 Internet security company Malwarebytes' gift to consumers for Safer Internet Day on Tuesday was its annual State of Malware Report. It's a true head-spinner, too -- showing a 13 percent rise in malware and adware detections. The report shows that cyber creeps are going for consumers' privacy jugular through advertisements, browser hijacking, and redirecting web traffic.
The short version is that when you think it can't get any worse, it has. 
"A rise in pre-installed malware, adware and multi-vector attacks signals that threat actors are becoming more creative and increasingly persistent with their campaigns," said Marcin Kleczynski, CEO of Malwarebytes. "It is imperative that, as an industry, we continue to raise the bar in defending against these sophisticated attacks, actively protecting both users and businesses by flagging and blocking all programs that may violate their privacy, infect their devices, or even turn the infrastructure they depend on against them."
Key takeaways for consumers
Here's the consumer-oriented takeaways from the Malwarebytes report:
Mac threats are on the rise -- and have overtaken PCs in the number of threat detections. On average, Malwarebytes detected an average of 11 threats per Mac endpoint in 2019 -- a spike of 400 percent over 2018. Interestingly, the wives' tale that Macs never get infected apparently is a yarn that hackers want to rewrite. For the first time ever, Mac attacks are close to double the average of 5.8 threats per endpoint on a Windows computer. 
HackTools triumph. Consumer detections of HackTools (aka RootTools) are up 42 percent, making it a threat to watch in 2020. HackTools are predominantly used on Windows computers where it cracks system software so the device will run without a valid license or product key. 

Beware of adware.Adware accounted for a 13 percent hike for consumers, and 7 of the 10 top consumer threat families were adware variants. 

Pre-installed malware became prevalent. Topping the mobile threat chart in 2019 was a slew of pre-installed and potentially unwanted programs (PUP) that, according to Malwarebytes, showed up 321,103 times. A PUP is an auto installer that usually comes with Android devices and is used to update the phone's firmware. That's the good part. The bad part is that those same PUPs can also extract and sell personal information.  

Credit card skimmers keep multiplying. In a recent ConsumerAffairs report, we wrote about the FBI's warning about credit card skimmers and Magecart. Malwarebytes is placing a big bet that Magecart activity will continue to grow in 2020 and more and more e-commerce platforms will fall prey to the scourge.
If we could turn back time...
"Ten years ago, average Internet users embraced social media, browsed without abandon, and just started experimenting with smart devices, holding mini computers in their hands instead of simple phones," concluded the report. 
"Remote work was uncommon. Data breaches were unheard of. Cybercrime, security, and data privacy were hardly matters of public concern, relegated to lone basement-dwellers and super-technical early adopters. As we march into the next decade, considering how quaint those early days of the 2010s sound now, we realize how far we've come -- and how seriously we should all be taking our cybersecurity practices now."
As cyberhacks continue to grow, security software has no choice but to get stronger, too. ConsumerAffairs has put together a guide on antivirus software that might be worth reading if you don't have your computer protected or if any of what Malwarebytes found concerns you. The guide can be found here.