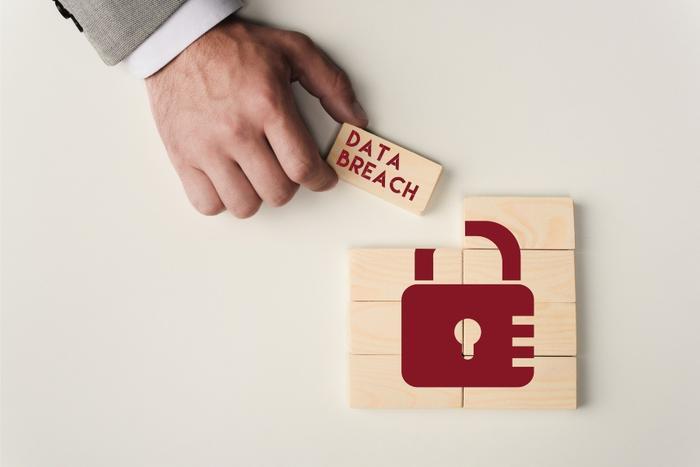 The 2019 year-end report on identity crime is out, and the results aren't very encouraging from a consumer standpoint.
A quick thumbnail of the findings shows that the number of U.S. data breaches tracked in 2019 (1,473) increased 17 percent from the total number of breaches reported in 2018 (1,257). While fewer personal records were exposed overall year-over-year, it's important to note that 2018 would have had nearly half of the number of exposures as 2019 if the 2018 Marriott data breach never happened. That breach exposed approximately 383,000,000 records on its own.
The report comes from the Identity Theft Resource Center (ITRC), a non-profit organization established to support victims of identity crime.
Here's how 2019 shakes out compared to 2018:
| Sector | 2019 Total Breaches | 2019 Sensitive Records Exposed | 2018 Total Breaches | 2018 Sensitive Records Exposed |
| --- | --- | --- | --- | --- |
| Business | 644 | 18,824,975 | 575 | 438,952,056 |
| Medical/ Healthcare  | 525 | 39,378,157 | 369 | 10,632,600 |
| Government/ Military | 83 | 3,606,114 | 100 | 18,447,92 |
| Banking/ Credit/ Financial | 108 | 100,621,700 | 125 | 1,778,658  |
| Education | 113 | 2,252,439 | 78 | 1,414,624 |
"The increase in the number of data breaches during 2019, while not surprising, is a serious issue," said Eva Velasquez, president and CEO of the Identity Theft Resource Center. "The 2019 reporting year sees a return to the pattern of the ever-increasing number of breaches and volume of records exposed… (meaning) that more consumers are becoming victims."
The impact on consumers
In ConsumerAffairs breakdown of the report, there were a number of caution signs that consumers need to understand and steps they can take to protect their data. The authors make note of several areas that consumers should focus on:
Convenience in banking and purchasing continues to enable data breaches and unsecure data. "Consumers/ businesses want ease of access to their data and frictionless transactions. Greater security measures often mean creating barriers to accessing data – which means more hoops to jump through and delays in completing a transaction. Shortcuts to strong security create a vulnerability that is easy to exploit, such as default security tools that do not force an automatic configuration update upon installation or easy-to-use/duplicated usernames and passwords," the report states.
Consumers have to do their part. "Frictionless engagement (an example being a cashierless store that allows consumers to select merchandise from a shelf and walk out of the store without stopping at a checkout stand), doesn't equal consumer-first security," the report warned. 
"Every time a consumer requests convenience over a more secure engagement, it creates an environment where hackers and bad actors have fewer obstacles to getting to their payday. Consumers that continue to value convenience over security place their data in the cross-hairs. Consumers need to evaluate whether the additional convenience of faster access outweighs the increased security that additional measures provide. Does that extra couple of seconds mean more to you than the knowledge that your data is less accessible to ne'er-do-wells looking to profit from your PII (Personally identifiable information)?"
Consumers aren't using the protection tools available. "Lastly, consumers have tools available to them but don't dismiss the warning signs," the report admonished. "Got a notification letter that your data was exposed? Don't toss it aside and ignore it. See a news story about a breach in the news regarding a company with which you do business? Go get more information to see what you may need to do to minimize your risks."
Consumer resources to improve identity protection
Identity protection tools are one of those things that you don't know you need until you really need them. And if your personal information gets compromised, spending as little as $7 a month for an extra layer of protection is well worth the expense.
To that end, ConsumerAffairs has produced a guide on identity theft protection to help consumers navigate the various services and find one that best suits their needs. While it's not identity theft protection service, per se, the ITRC has also created an app that can help keep consumers in the loop as to breaches that are occurring and tips on improving identity protection. It's available here.