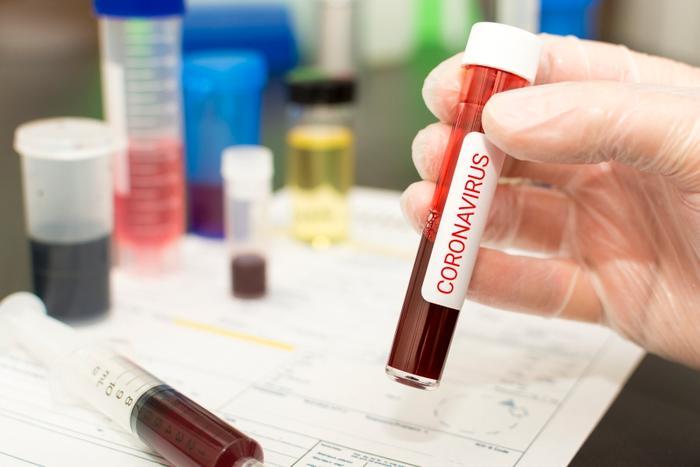 Cases of a potentially deadly outbreak of coronavirus are continuing to spread around the world and across the U.S. 
Over the weekend, the Centers for Disease Control and Prevention (CDC) released a statement confirming five cases in four different U.S. states -- Arizona, California, Illinois, and Washington. All five instances involved travelers who had visited the Wuhan area of China and returned home.
The CDC says that over 1,000 infections related to the outbreak have been reported in China alone. Chinese television network CGTN linked 56 deaths to the virus as of Sunday, but that number had inflated to 80, according to reports on Monday morning.
"There are ongoing investigations to learn more. This is a rapidly evolving situation and information will be updated as it becomes available," the CDC said.
Take precautions
Health officials are continuing to urge consumers to avoid any unnecessary travel to the Wuhan area of China. It also says consumers should take sensible precautions to avoid the spread of germs, including the frequent washing of hands.
Any person who believes they have been infected by the virus is reminded to avoid contact with other people and immediately get in touch with their health care provider. 
For more information about coronavirus and the latest updates on the current outbreak, visit the CDC's site here.