---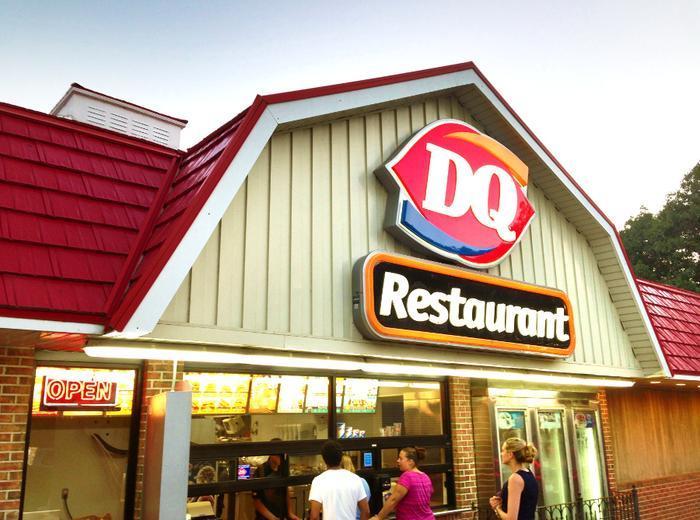 Dairy Queen confirmed yesterday what everyone has already suspectedfor several weeks: in early August, hackers managed to install malware on the cash registers of almost 400 Dairy Queen stores (plus one Orange Julius), which enabled them to steal the debit or credit-card information of every card-using customer at the affected locations.
Security blogger Brian Krebs, who first reported the suspected breach last summer, reported Dairy Queen's confirmation today.
Dairy Queen updated its website to provide information about what it calls the "Data Security Incident," which occurred between Aug. 5 and Aug. 31.
In other words: if you visited a Dairy Queen or Orange Julius and paid with a card during that time frame, check Dairy Queen's website to see if yours is on the affected-stores list. If so, you have to call your bank or card issuer and take the usual precautions.
---