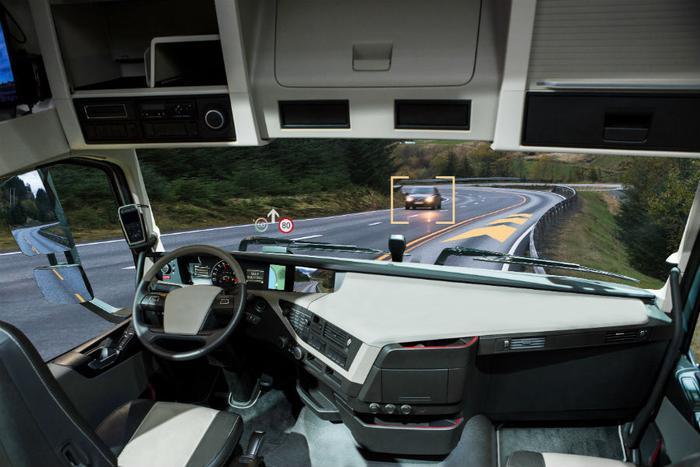 Daimler Trucks announced on Friday that it is taking a majority stake in U.S. autonomous vehicle technology firm, Torc Robotics. Daimler's investment will pave the way for the companies to work on the development of highly automated Level 4 trucks.
"With the ever rising demand for road transportation, not the least through e-commerce, there is a strong business case for self-driving trucks in the U.S.," said Michael Fleming, CEO of Torc.
In a statement announcing the deal, Roger Nielsen, CEO of Daimler Trucks North America (DTNA), praised Torc's "practical approach to commercialization," its years of experience, and its "advanced, road-ready technology." Torc has been developing autonomous vehicle technology for over a decade.
"Torc's Level 4 system has been shown to operate well for both urban and highway driving in rain, snow, fog, and sunshine," Nielsen said.
A Daimler executive said the companies "complement each other perfectly in terms of resources, expertise and skill sets."
"Together, we will provide a sustainable way for our customers to meet the ever-growing freight demand and benefit both the economy and society," said Martin Daum, head of Daimler's global truck and bus division.
Neither company disclosed specific financial terms of the investment. The companies did say that Torc will retain its name, as well as its headquarters in Blacksburg, Va. The acquisition will move forward following approval by U.S. regulators.