---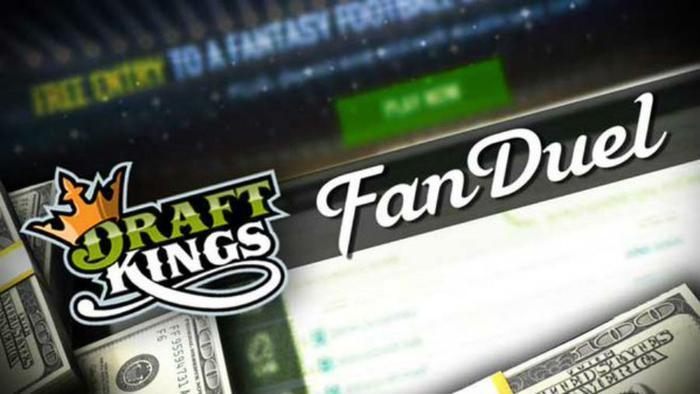 In an opinion requested by two state legislators, Illinois Attorney General Lisa Madigan says she believes daily fantasy sports games provided by enterprises like FanDuel and DraftKings constitute illegal gambling, in violation of Illinois law.
While not carrying any legal force, the attorney general's opinion provides a clear indication that the state government would have grounds to stop the games in Illinois, joining New York and Nevada, though the latter has ruled games may seek licenses.
The opinion was sought by two members of the Illinois legislature who sit on the Criminal Committee. Rep. Elgie Sims, Jr., is chairman of the committee and Rep. Scott Drury is vice-chairman.
"It is my opinion that the daily fantasy sports contests offered by FanDuel and DraftKings clearly constitute gambling under subsection 28-1(a) of the Criminal Code of 2012 and that the exemption set forth in subsection 28-1(b) does not apply," Madigan wrote.
Move to legalize?
Unlike New York, however, Illinois may move to change state law to make the highly popular games legal. Madigan disputes the claim that daily fantasy sports are protected under a 2006 federal law, pointing out that law specifically leaves it up to the states to determine whether the games are, in fact, gambling.
Madigan notes that legislation is currently pending in both Illinois legislature chambers to create a new act – the Fantasy Contests Act. The proposed law, Madigan says, would specifically exempt fantasy contests from the general prohibition against gambling.
Without passage of the law, says Madigan, Illinois residents playing daily fantasy sports games are breaking the law.
"Absent legislation specifically exempting daily fantasy sports games from the gambling provisions, it is my opinion that daily fantasy sports contests constitute illegal gambling under Illinois law," Madigan concluded.
In October, Nevada ordered a halt to daily fantasy sports games in the state, ruling that they are unlicensed gambling. The following month, New York Attorney General Eric Schneiderman obtained a court order prohibiting New Yorkers from playing the games, though FanDuel successfully argued for a stay, pending an appeal.
---