---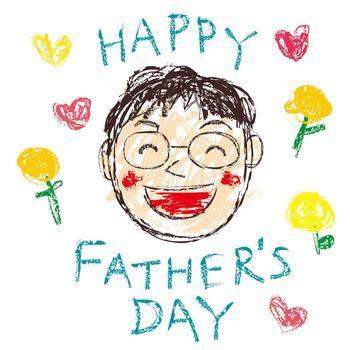 Finally -- some respect!
According to the annual National Retail Federation (NRF) survey, consumers plan to spend more than ever on Father's Day this year.
The survey conducted by Prosper Insight and Analytics, shows shoppers will spend an average of $125.92 for the holiday -- up more than $10 from last year, with total spending expected to reach $14.3 billion.
While that's the most in the survey's 13-year history, it's a far cry from the Mother's Day total of $21.4 billion.
What they'll buy
The survey finds consumers plan to spend $3.1 billion on special outings such as dinner, brunch, or other types of a "fun activity/experience" (given by 47%). Clothing (43%) and gift cards (41%) are tied at just under $2 billion each, while consumer electronics (20%) follow at $1.7 billion.
As with Mother's Day, greeting cards are the most commonly purchased gift at 65% but account for only $833 million of projected spending. Other popular gifts include personal care, automotive accessories, books, music, home improvement/gardening supplies and sporting goods.
In addition, 22% of shoppers say they'll opt for a "gift of experience" such as tickets to a concert or a sporting event. Two in five millennials are planning to give an experience, significantly higher than older generations.
Where they shop
Thirty-eight percent of consumers will head to department stores in search of the perfect gift, 32% will shop online, and 27% will check out a discount store. Another 24% will go to a specialty store and 17% will do their shopping at a local small business.
Among smartphone owners, 30% will use them to research gift ideas, but only 16% will actually buy something. Tablets are used more frequently both to research (32%) and buy (19%).
More than half of those surveyed plan to buy for their father or stepfather (53%), while others will shop for their husband (28%) or son (9%).
The survey of 7,200 consumers, conducted May 2-10, has a margin of error of plus or minus 1.2 percentage points.
---