---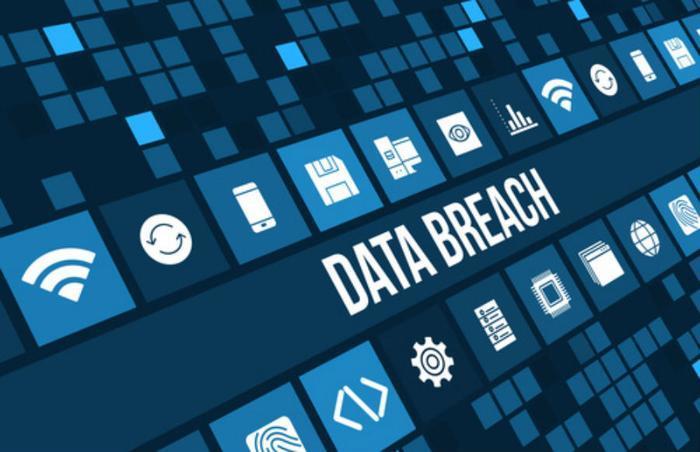 The latest Yahoo revelation that hackers compromised a billion email accounts back in 2013 just underscores the dangers of having any information stored online.
While companies spend billions of dollars to produce systems to protect the data, very clever hackers operating around the globe quickly figure out ways to get around them.
So it shouldn't be a big surprise that insurance policies to protect against potential data breaches have become common.
A report from the Insurance Information Institute (III) finds more than 60 companies now offer stand-alone cyber insurance policies. The report estimates the U.S. market for these policies was worth $3.25 billion this year, with the potential to double.
Expensive hacks
A data breach is almost always expensive. Just this week the adult dating site Ashley Madison paid out $1.6 million to settle last year's hack of its membership files, and that ranks as one of the less expensive settlements.
The III report puts cyber incidents as number three on the list of global business risks. The average cost of a data breach in the U.S. this year was $7 million, according to the III report.
In addition to a data breach, both organizations and individual consumers now have to be on guard against ransomware, a type of malware that, once downloaded, will encrypt all files on connected devices. The hacker will then hold the data hostage until the business or organization pays a ransom.
Most businesses pay the ransom
A report by IBM has found that businesses are much more likely than consumers to pay up when their data is captured. The study found 70% of organizations that are victimized will pay while only half of consumers said they would pay.
However, when asked about specific types of data – such as financial records or family photos – slightly more consumers said they would pay the ransom.
IBM says ransomware is now one of the leading cybersecurity threats to both consumers and organizations. The FBI estimates cybercriminals, in the first three months of 2016, collected an estimated $209 million from victims. At that rate, cybercriminals could make nearly $1 billion in 2016 from their use of the malware.
The ransomware hack is extremely simple. It normally starts with a spam email that contains a link. Like an ordinary phishing scam, it entices the recipient to click on it, claiming it will do anything from play a funny cat video to reveal a problem with a credit card account.
When the victim clicks on the link, however, it downloads the software that takes over his or her system.
Thanks
Keep an eye on your inbox, the lastest consumer news is on it's way!
Unsubscribe easily whenever you want
---